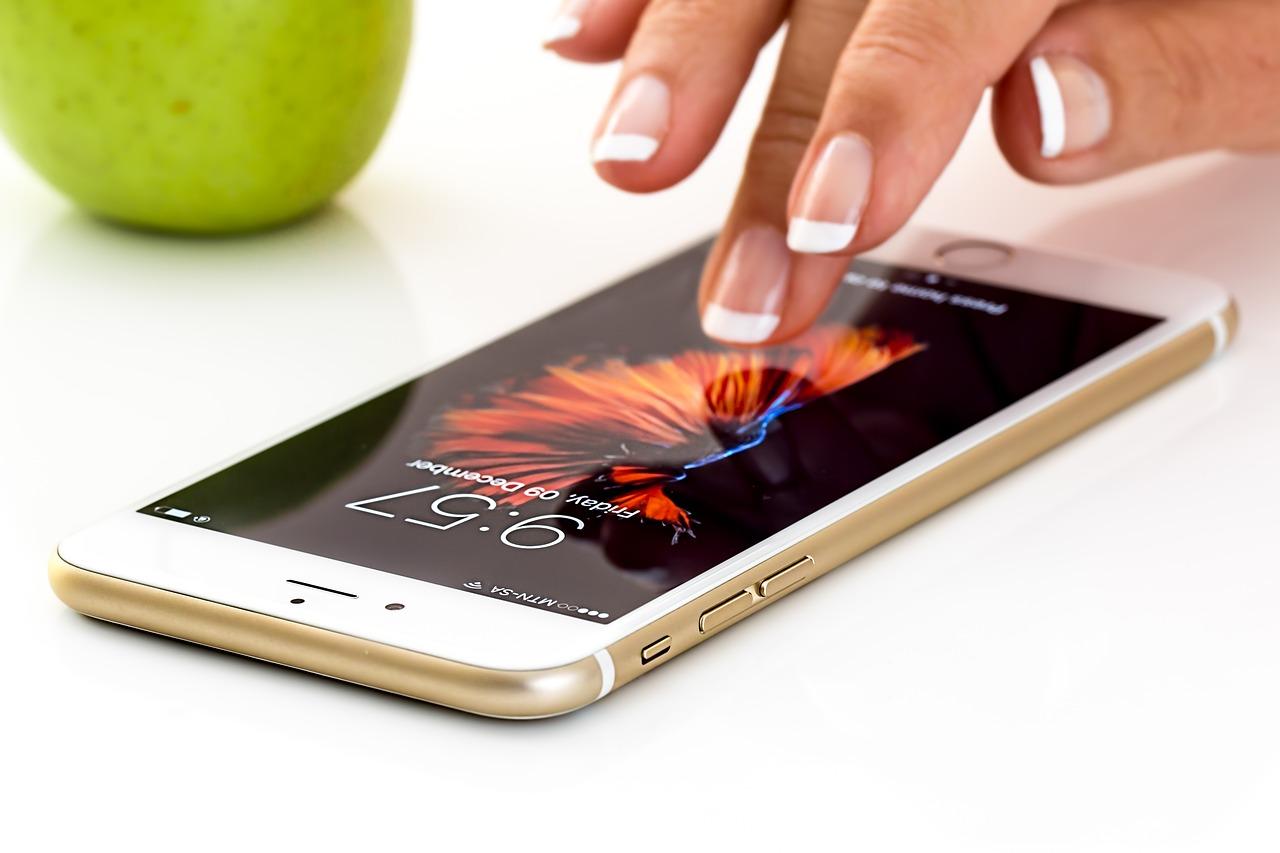 Will Apple Bleed Again after Report of 10% iPhone Production Cut?
By Jitendra Parashar

Jan. 9 2019, Updated 8:04 a.m. ET
Apple
Apple stock (AAPL) has been on a roller coaster ride since the start of 2019 after facing a massive 30.1% decline in the last quarter. As of January 8, AAPL has lost about 4.4% month-to-date against 2.7%, 3.9%, and 2.0% gains seen in the S&P 500 (SPY), the NASDAQ Composite, and the Down Jones indexes, respectively. Earlier today, a Japanese newspaper reported more bad news for Apple investors.
Article continues below advertisement
Apple to cut iPhone production by 10%
According to a recent Nikkei Asian Review report, "Apple is cutting its current production plan for new iPhones by about 10% for the next three months." The report cited undisclosed sources with knowledge of the request. The source claimed that in December, the company "asked its suppliers to produce fewer of its new iPhones than planned for the January-March quarter" of 2019.
This report came a week after Apple cut its guidance last Wednesday for the quarter ended December 29, 2018. In a press statement on January 2, Apple CEO Tim Cook said that while most negative factors were in line with Apple's expectations, China's economic weakness made the situation worse than projected. He cited weak Chinese GDP data to support his argument about the Chinese slowdown and also mentioned, "We believe the economic environment in China has been further impacted by rising trade tensions with the United States." This guidance cut took a huge toll on the company's stock, as it fell 10.0% on January 3.
While today's news about Apple cutting iPhone production by 10% might take a toll on investors' sentiment, optimism about ongoing US-China trade talks might help its stock remain in the green. However, any negative update on the US-China trade talk front could hurt Apple's stock badly and trigger a sell-off.
Yesterday, Apple, Amazon (AMZN), Microsoft (MSFT), Alphabet (GOOG), Facebook (FB), Intel (INTC), Advanced Micro Devices (AMD), and Netflix (NFLX) rose by 1.9%, 1.7%, 0.7%, 0.7%, 3.3%, 0.6%, 0.9%, and 1.6%, respectively. The same day, NVIDIA (NVDA) and Qualcomm (QCOM) fell by 2.5% and 0.9%, respectively.