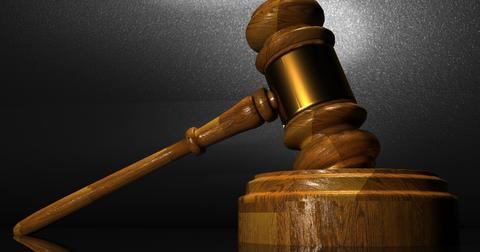 Why the FTC's Lawsuit against Qualcomm Is Important for Investors
By Puja Tayal

Jan. 10 2019, Published 9:59 a.m. ET
Qualcomm's trial with the FTC begins
Qualcomm (QCOM) has been inundated with antitrust lawsuits from Apple (AAPL) and several countries' regulators. The chip supplier has paid fines to regulators in Europe, Taiwan, and South Korea related to antitrust issues, but it has appealed these fines. It even lost modem orders for Apple's iPhones, which sent its stock down 27% between October and December 2018.
However, Qualcomm stock picked up from December 24 onward after it secured sales bans on Apple's older iPhone models in China (FXI) and Germany (EWG) for infringing its patents. This year will be an important one for Qualcomm, as its trial against the FTC (Federal Trade Commission) is set to begin.
Article continues below advertisement
In 2017, the FTC alleged Qualcomm of misusing its monopoly in the mobile chip market to force phone manufacturers to license its patents. The FTC also stated that the company had violated its fair, reasonable, and nondiscriminatory terms by refusing to license its SEPs (standard essential patent) to competitors. The FTC accused Qualcomm of having exclusive arrangements with Apple that prevented competitors from selling their chips to the iPhone maker.
A ten-day no-jury trial between Qualcomm and the FTC started in a San Jose court on January 4 after settlement talks between the two failed. Investors should watch for the court ruling, as it could have significant implications for Qualcomm's business model and the smartphone industry as a whole.
What if the court rules against Qualcomm?
If the court rules against Qualcomm, the latter will be forced to license its SEPs to competitors, which would affect its monopolistic position in the smartphone chipset market. Qualcomm could also be forced to change its licensing model and charge royalties on the selling price of the modem instead of the selling price of the entire device. Such a ruling would significantly impact Qualcomm's earnings, as it earns more than 80% of its profits from its licensing business.
Apple will be closely watching the court's ruling, as it has filed a similar lawsuit against Qualcomm in which it's asking the chip supplier to charge royalties on its modem price, not its device price.
Next, we'll consider a scenario in which the court rules in Qualcomm's favor.