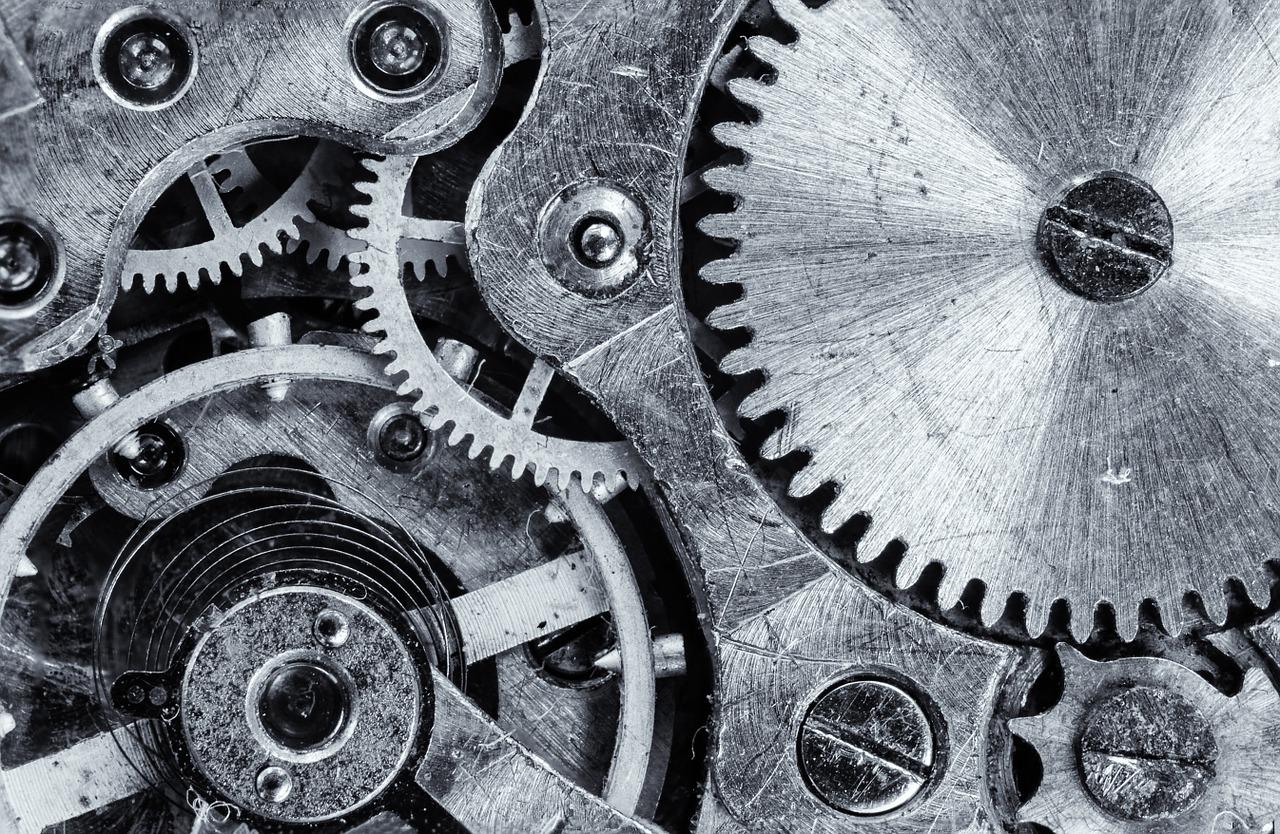 Why China's Slowdown Couldn't Have Come at a Worse Time
By Anuradha Garg

Dec. 4 2020, Updated 10:52 a.m. ET
Slowest growth in 28 years
China's economy recorded growth of just 6.6% in 2018, its slowest pace since 1990. The global economy is closely watching China for fresh signs of a slowdown, which could threaten global growth.
The country's pace of growth in the fourth quarter was even more dismal at just 6.4% YoY (year-over-year). The last time China saw a worse quarterly performance than this was in early 2009 at the height of the financial crisis.
The NBS (National Bureau of Statistics) released these data on January 21. The press release from the NBS stated that while the economy had "performed within an appropriate range," it "still faces downward pressure."
Article continues below advertisement
New data point, more pain
Each new data point that comes out of China suggests the fact that its slowdown is deepening. China's automotive sales (F) (GM) dropped 2.76% YoY to 28.08 million units in 2018. This was China's first annual decline in vehicle sales since at least 1990. China's consumer price index slowed to 1.9% in December from 2.2% in November. The data for China's industrial profits, which were released on December 27, showed the first contraction in profits for industrial companies since December 2015. China's economy had already been reeling under a heavy debt load and slowing growth, and the conflict with the United States (SPY) only compounded its weakening situation.
The world economy needs China's growth
Generally, the Chinese economy (BABA) (BIDU) has powered the world economy via its breakneck economic growth. This time, however, most of the rest of the world is already in the doldrums. While Europe is already reeling from internal issues, the United States (DIA) has also started showing weakness. The International Monetary Fund lowered its global growth forecasts for 2019 and 2020 to 3.5% and 3.6%, respectively, from 3.7% each. The world economy needs a powerful engine, but China isn't expected to provide much support at this time.
While China (FXI) has already announced some stimulus measures, most market participants believe these measures won't be enough to kick-start the Chinese economy's growth. Some issues seem to be structural in nature and will require much more than policy changes to fix. Read China's Slowdown Could Be More Severe than Expected for more information.
On the other hand, an excessive stimulus released by China could ramp up the financial risks facing the economy. Chinese authorities will have to tread carefully to balance growth and risk.