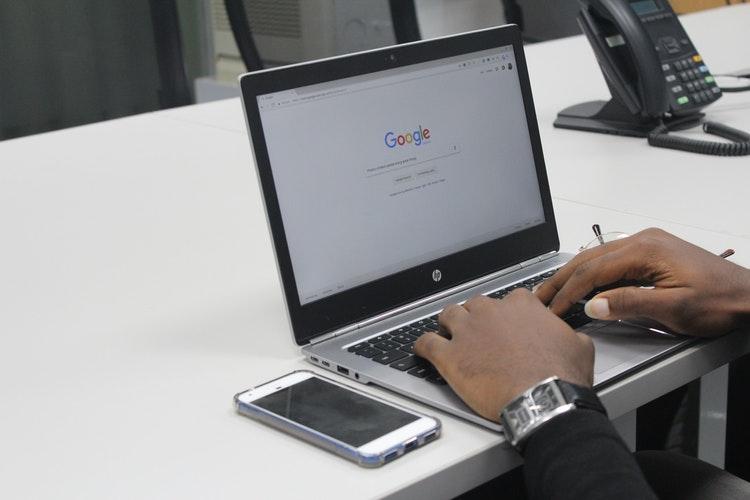 What's behind Alphabet's Lawsuits?
By Neha Gupta

Jan. 14 2019, Updated 1:47 p.m. ET
Executives accused of workplace misconduct
According to Reuters, two shareholder lawsuits were recently brought up against Alphabet's (GOOGL) board of directors. The lawsuits accuse the board of covering up sexual misconduct claims against certain former Alphabet executives. The executives in question are Andy Rubin, the former head of Google's Android operating system who left the company in 2014, and Amit Singhal, the former head of Google's search unit who left the company in 2016.
Article continues below advertisement
Lawsuits seek to force changes at Alphabet
Google agreed to award Rubin a $90 million exit package despite knowing that sexual harassment accusations against the executive were credible, the New York Times reported in October. The lawsuits draw heavily on that newspaper report and seek to compel the Alphabet board to pay damages to the company for failing in its fiduciary duty. At the same time, the lawsuits seek to compel Google to bolster its corporate governance and oversight to prevent future workplace misconduct.
Over 99% of Alphabet's revenue comes from Google
Google is one of Alphabet's many subsidiaries. Its Android operating system powers the majority of smartphones out there. Google is the largest company in the Alphabet group, accounting for more than 99% of the parent's total revenue in the third quarter of 2018, the most recent reported period. Alphabet's third-quarter revenue rose 21.5% YoY to $33.7 billion in the third quarter. Facebook (FB), Twitter (TWTR), Baidu (BIDU), and Yelp (YELP) grew their revenues by 33%, 29%, 27%, and 8.0% YoY, respectively, in the third quarter.