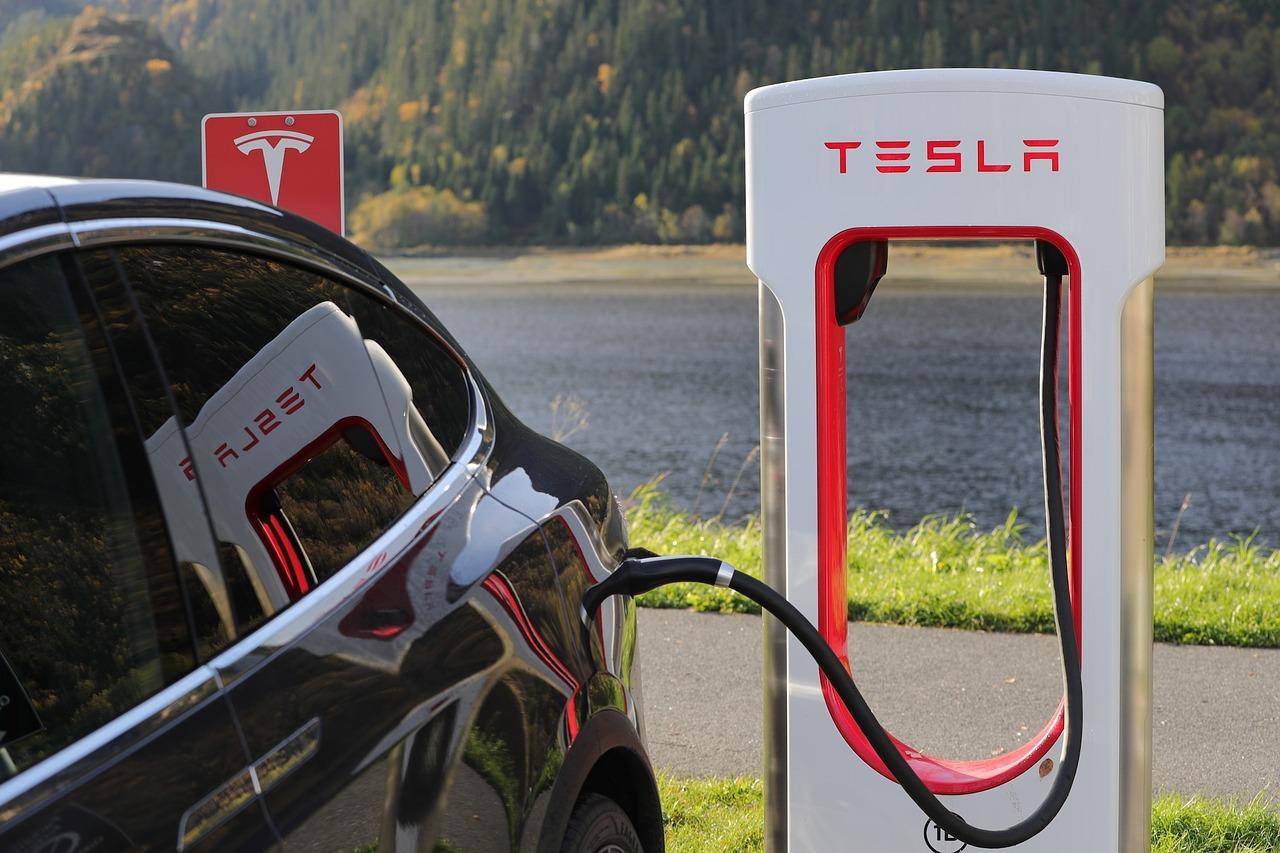 What Went Wrong with Tesla's Q4 2018 Car Deliveries?
By Jitendra Parashar

Jul. 17 2019, Updated 6:16 a.m. ET
Tesla's Q4 deliveries
Today before the market opened, Tesla (TSLA) released its vehicle delivery and production data for the fourth quarter of 2018. In the fourth quarter of 2018, the company delivered about 90,700 total car units to its customers. With this, Tesla delivered ~13,500 units of Model S, 14,050 units of Model X, and 63,150 units of Model 3 last quarter. This total deliveries figure reflected a massive increase of 202.7% on a YoY basis and 8.3% sequentially. The company delivered 83,775 car units in the previous quarter.
Article continues below advertisement
Q4 production rose
In the fourth quarter, TSLA produced (XLY) about 86,555 vehicles, up 252.4% YoY and 8.0% sequentially. The company's Model 3 production rose by 15.3% sequentially to 61,394 units in the last quarter, while its Model S and Model X combined production were at 25,161 units, down 6.5% sequentially but up 13.6% YoY.
What went wrong?
At the beginning of 2018, Tesla guided to deliver approximately 100,000 units of Model S and X combined. However, its 2018 deliveries of these two premium vehicles were at 99,396 units, slightly lower than the guidance. This along with the broader market (QQQ) weakness could be the primary reasons why Tesla stock has lost about 8.4% today as of 9:16 AM EST in pre-market trading.
However, we must note that Tesla's vehicle deliveries figures are conservative and they tend to increase later when the company reports its financial results for the quarter. In addition, Tesla's fourth-quarter vehicle deliveries fell short of Wall Street analysts' expectation, compiled by FactSet, of 92,700 units by 2,000 units, according to CNBC. Other automakers such as General Motors (GM), Ford (F), Toyota (TM), and NIO (NIO) are also expected to report their 2018 final sales data this week.