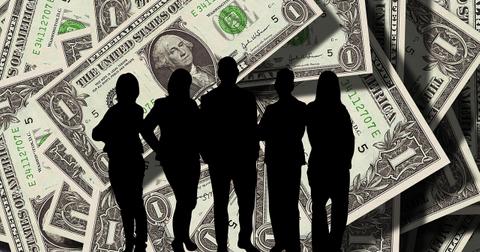 US-China Trade Talks Ended on January 9: Is There Optimism?
By Mohit Oberoi, CFA

Updated
US-China trade talks
The US-China trade talks, which were being held in China, ended on January 9. Originally, the talks were scheduled for two days, but they continued into the third day. Some observers see the extension as a sign that the two sides are looking for a middle ground in the trade war.
Article continues below advertisement
Chinese economy
There's an incentive for the US and China to resolve the trade war. Several US companies including Amazon (AMZN), Alphabet (GOOG), and Walmart (WMT) opposed the tariffs on China. China's economy has shown signs of slowing down. After soft data from China spooked investors, Apple (AAPL) lowered its revenue forecast due to weakness in China. China's slowdown appears to be the biggest risk for global markets in 2019. Metals have been under pressure amid concerns about China's slower growth.
Statements
After the talks, the two sides issued their respective statements. According to the US statement, the talks were held "with a view to achieving needed structural changes in China with respect to forced technology transfer, intellectual property protection, non-tariff barriers, cyber intrusions and cyber theft of trade secrets for commercial purposes, services, and agriculture." According to China's Commerce Ministry, the two countries "held broad, deep and meticulous discussions on shared observations on trade issues and structural problems, laying the foundation for addressing areas of common concern."
The optimism about the US-China trade talks has helped the markets (SPY) in 2019. Can the two sides settle all of the issues amicably?