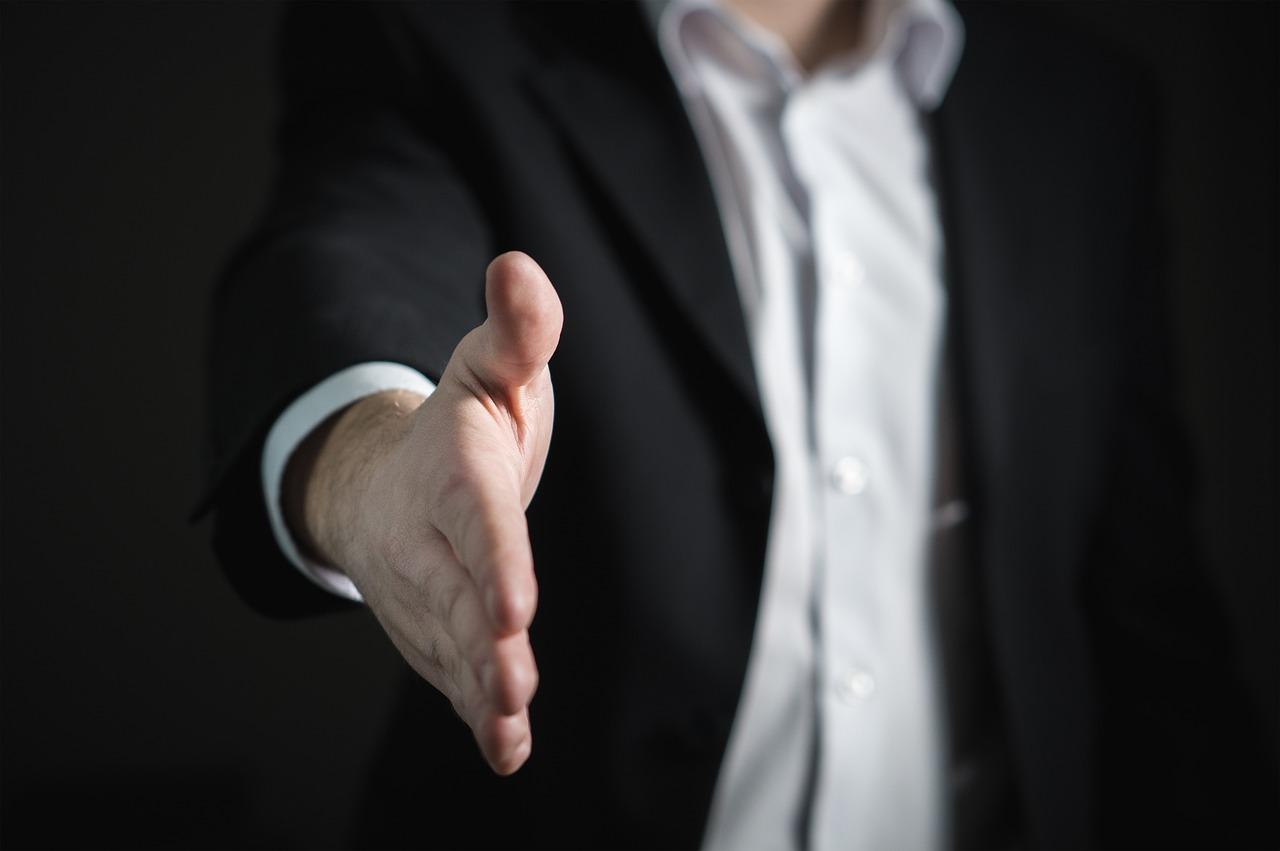 US-China Talks: Can 'Miles and Miles' Be Covered in Five Weeks?
By Mohit Oberoi, CFA

Dec. 4 2020, Updated 10:53 a.m. ET
US-China talks
The United States and China (FXI) agreed to a truce last year after the meeting between US President Donald Trump and Chinese President Xi Jinping. The 90-day truce is slated to expire on March 1. With about five weeks remaining in the trade truce, Commerce Secretary Wilbur Ross said yesterday that the US (SPY) was "miles and miles" away from a trade deal with China. However, he also added, "that shouldn't be too surprising."
Article continues below advertisement
Next round of talks
Now, whether the United States and China are able to cover "miles and miles" in five weeks remains to be seen. In response to a question on extending the March deadline, Ross was noncommittal. He said "it's difficult to prejudge where we'll be in that point in time. But as that date approaches, the president and those of us who are dealing with the trade issues will get together and have a very serious discussion on where we stand at that point."
Trade spat
To be sure, the US-China trade spat is quite different from Trump's trade rhetoric with other countries where lowering the trade deficit has been the key agenda. With China, Trump is seeking a structural change on several aspects including forced technology transfers, intellectual property rights, and industrial subsidies including under "Made in China 2025."
For China, the trade spat has only increased its challenges amid a softening economy. Earlier this month, Apple (AAPL) lowered its revenue guidance citing China's slowdown (BIDU). Other US companies including Ford (F) and General Motors (GM) are exposed to China's slowdown. Several US companies including Alphabet (GOOG), Amazon (AMZN), Walmart (WMT), and Facebook (FB) had opposed the tariffs on China. Jack Ma (BABA) said last year that the US-China trade war could last decades. Read Cold War 2.0: Why It Looks Like a Real Possibility for more analysis on US-China relations.