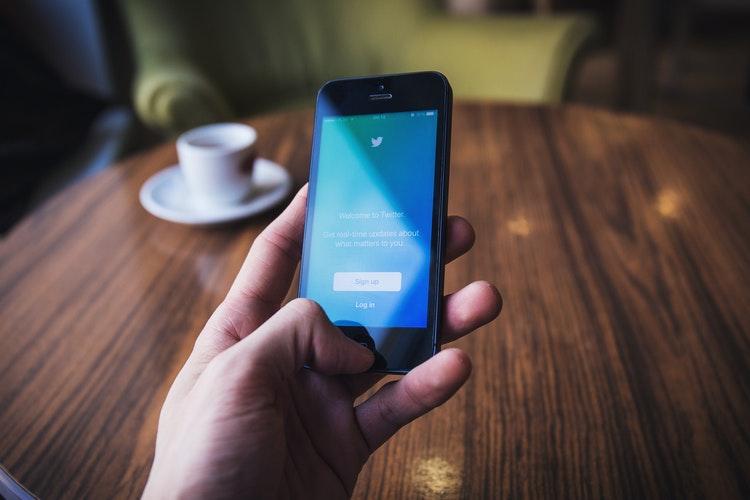 Twitter to Involve Users in Product Development
By Neha Gupta

Jan. 16 2019, Updated 11:58 a.m. ET
Users to help inform Twitter's product development decisions
Twitter (TWTR) is launching a new program in order to work more closely with its social network users in testing new products and features before deciding whether to roll them out, TechCrunch reported. The program will involve select groups of users testing new products or features and Twitter using the insights gleaned from the trials to inform development decisions, which could help the company speed up the release of new products with broader appeal.
Article continues below advertisement
Testers can freely discuss what's going on
Although Twitter already has some product experimentation programs where users are allowed to preview products before they are released broadly, the new program being launched will be different in several ways. For instance, people will be allowed to preview products from very early stages of development, not just in the late stages of development, which is typically the case. At the same time, people drafted as testers in the new program will not be under non-disclosure agreements, meaning they can freely discuss the tests.
Twitter invests 20% of revenue on R&D
Twitter invested $150.8 million, or 20% of its revenue on product research and development (or R&D) in the third quarter of 2018, the most recent reported period. Snap (SNAP) and Yelp (YELP) spent 32% and 22.4% of their revenues on R&D, respectively, in the third quarter. Alphabet (GOOGL) and Facebook (FB) spent 15.4% and 19% of their revenues on R&D, respectively, in the third quarter.