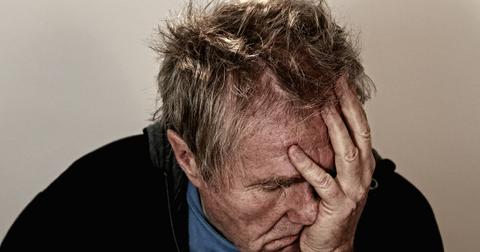 Tubbs Fire Clearance Fails to Break PG&E's Fall, Stock Down 12%
By Vineet Kulkarni

Updated
Fall continues
PG&E (PCG) stock has fallen more than 12% today, after rallying 75% yesterday following Cal Fire's (the California Department of Forestry and Fire Protection) clearance of PG&E in relation to last year's Tubbs Fire. The wildfire, one of last year's deadliest, killed 22 people and burned more than 5,600 structures.
PG&E confirmed Cal Fire's reports and said that it still faces extensive litigation and potential liabilities associated with fires in 2017 and 2018, for which PG&E said on January 14 it was preparing to file for Chapter 11 bankruptcy. Those fires' liabilities are expected to be ~$30 billion.
Article continues below advertisement
Brokerages turn positive
Morgan Stanley raised PCG's price target from $13 to $17.50 today, RBC raised it from $8 to $16, and JPMorgan Chase raised it from $10 to $11. PG&E's implied volatility, an indicator of investor anxiety, surged by ~200% yesterday, while broader utilities' (XLU) rose by an average of ~18%.
Yesterday, BlueMountain Capital Management, PG&E's shareholder, said that it plans to "nominate a full slate of new directors" by February 21 to replace PG&E's existing board. For more on the utility, read How Low Could PG&E's Bankruptcy Push Its Stock?