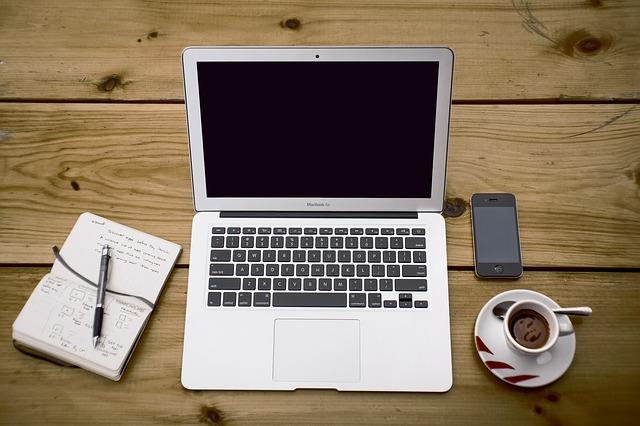 The Tech Sector Is Finally Slowing Down
By Sanmit Amin

Jan. 11 2019, Updated 2:10 p.m. ET
Tech stocks weakened in the fourth quarter
The tech sector is approaching its earnings season. Tech stocks have had a stellar decade driven by growth and easy money, but fears of slowing growth in the sector, among other factors, caused them to fall in the fourth quarter of 2018.
A global slowdown could affect consumer and business spending and earnings. A number of tech companies, including Facebook, Netflix (NFLX), Alphabet, and Amazon, saw their revenue growth slow in the third quarter.
Apple (AAPL) has already warned investors that its December quarter wasn't a good one. While other companies may not face the same fate as Apple, signs of slowing growth have been coming. On the macroeconomic front, we've already seen signs of softening economic data.
Article continues below advertisement
Tech stocks may not see such a steep fall again
Wall Street expects a slowdown in both earnings and revenue growth for tech companies in 2019. The trade war between the United States and China poses further problems for tech companies, especially in the semiconductor sector.
Tech stocks already saw significant pullbacks in their valuations in December, so the tech-rich NASDAQ Composite Index could provide a mild single-digit positive return in 2019.
The upcoming earnings season will soon be the major driver of the markets. Netflix is slated to announce its earnings results for the fourth quarter of 2018 on January 17.