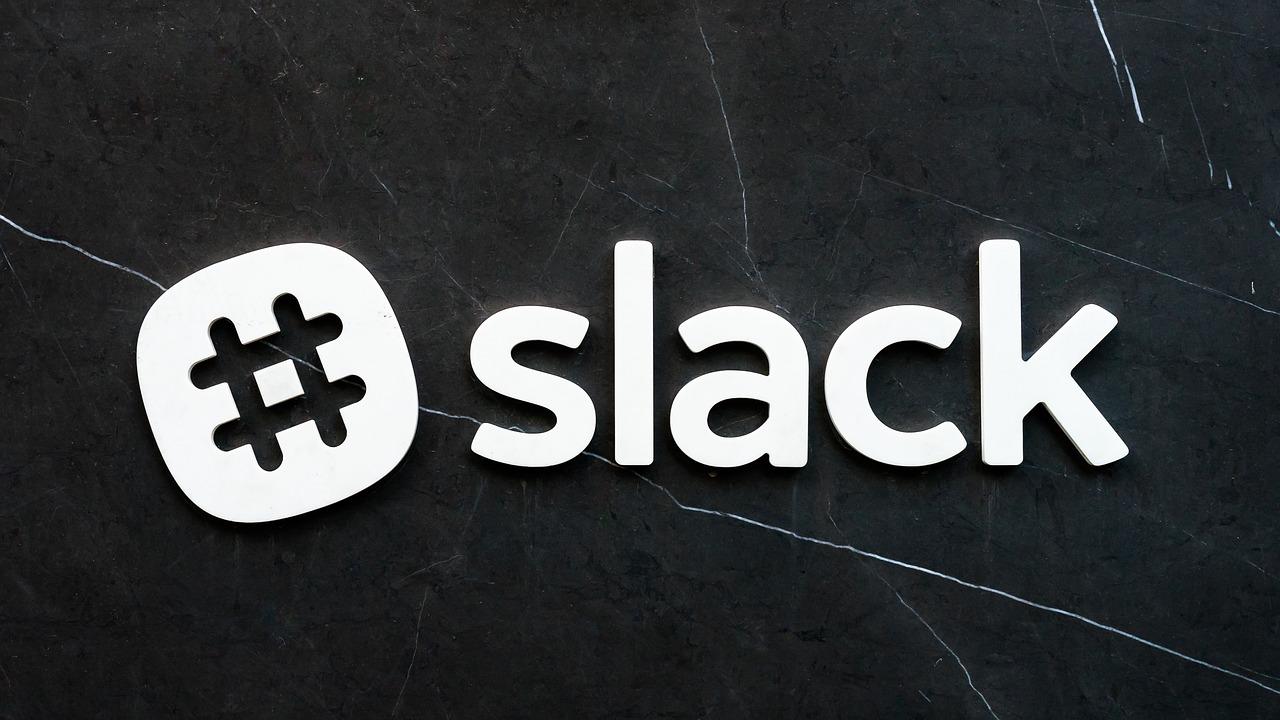 Slack Changed 'Simply Awful' Logo: Is an IPO Coming Soon?
By Jitendra Parashar

Jan. 18 2019, Updated 2:26 p.m. ET
Slack
If you work in an office environment, then you're probably using Slack—or at least you must have heard about it. Slack Technologies, a provider of cloud-based apps and services, has been in the news lately for a reason that its users should already know about. Let's take a closer look.
Article continues below advertisement
Slack's new logo
On Wednesday, Slack changed its old logo, which it thought was "simply awful." You'll notice fewer colors in its new logo alongside the change in design. The company, in its blog post on the subject, said, "We're launching a new logo, as we start to refresh our look in general."
In the blog post, the company founded—by Canadian billionaire Stewart Butterfield—highlighted that its previous logo "was created before the company launched" and "it was also extremely easy to get wrong." Slack said that its new logo "uses a simpler color palette and, we believe, is more refined, but still contains the spirit of the original."
Slack's IPO talks
In December, Reuters cited unnamed sources to report that Slack "has hired investment bank Goldman Sachs Group Inc to lead its initial public offering (IPO) next year as an underwriter."
On January 11, another Reuters report claimed that the company "is 'seriously' considering making its stock exchange debut through a direct listing." According to a report published by The Information, "As of October 2018, the firm had roughly $900 million in cash on its balance sheet," and "it likely wouldn't need to raise money again for the foreseeable future."
If these reports are to be believed, investors looking for an opportunity to invest in tech IPOs might not have to wait long.
The tech sector was one of the worst performers in the fourth quarter of 2018. Tech companies Apple (AAPL), Amazon (AMZN), Microsoft (MSFT), Netflix (NFLX), Facebook (FB), Qualcomm (QCOM), NVIDIA (NVDA), Spotify (SPOT), and Alphabet (GOOG) lost about 30.1%, 25.0%, 11.2%, 28.5%, 20.3%, 21.0%, 52.5%, 37.2%, and 13.4%, respectively. Atlassian (TEAM), an investor in Slack, lost 7.4% last quarter.