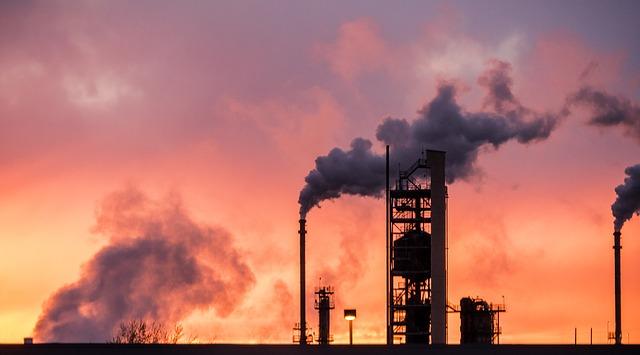 Refining Stocks MPC, VLO, PSX, and HFC Slumped in Q4
By Maitali Ramkumar

Jan. 4 2019, Updated 11:06 a.m. ET
Refining stocks compared to SPY
In the fourth quarter, Valero Energy (VLO) fell 34.2%, the most compared to its peers Marathon Petroleum (MPC), Phillips 66 (PSX), and HollyFrontier (HFC). MPC, PSX, and HFC fell 28.4%, 24.7%, and 26.5%, respectively, in the quarter.
The SPDR S&P 500 ETF (SPY), a broader equity market indicator, fell 14.3% in the fourth quarter. As we can see, in the period, the fall in refining stocks was steeper than the fall in the equity market.
Article continues below advertisement
Refining stocks fell in the fourth quarter
In the fourth quarter, refiners posted mixed third-quarter earnings results. While Valero's, Phillips 66's, and HollyFrontier's third-quarter earnings surpassed Wall Street's estimates, Marathon Petroleum missed estimates. Also, VLO's, PSX's, and HFC's earnings rose YoY (year-over-year), while MPC's earnings fell.
The refining environment was weaker in the fourth quarter. The US Gulf Coast WTI 3-2-1, the benchmark crack, fell sharply by 19% YoY to $14.5 per barrel in the period.
Valero Energy's and HollyFrontier's refining margin indicators also pointed toward the likelihood of lower YoY refining margins for these companies in the fourth quarter. Valero's refining indicators fell in three of its four operating regions, implying YoY weakness. HollyFrontier's Midcontinent region, its primary operating region, saw its index value fall YoY in the fourth quarter.
Marathon Petroleum's blended crack has fallen YoY, whereas its sweet and sour differentials have expanded. The lower crack implies that MPC's refining earnings could fall, partly offset by higher differentials.
In short
In the fourth quarter, refining stocks fell, likely due to a weaker refining environment. The companies' third-quarter earnings results also affected their stock performances.