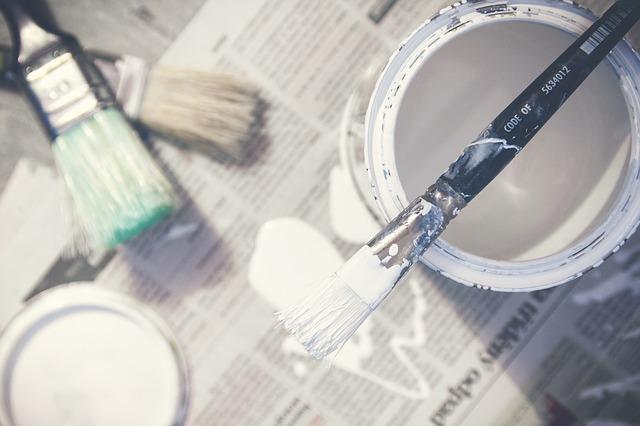 PPG Stock Is Up on Its Q4 Earnings Beat
PPG Industries announces its fourth-quarter results
PPG Industries (PPG) announced its fourth-quarter earnings results today before the market opened. It reported adjusted EPS of $1.15, a fall of ~3.4% year-over-year. However, it managed to beat Wall Street analysts' consensus estimate of $1.10.
A lower tax rate, share repurchases, and lower selling, general, and administrative expenses as a percentage of its sales helped PPG beat the adjusted EPS expectation.
PPG Industries' revenue in the quarter failed to meet analysts' expectations. The company reported revenue of ~$3.64 billion, a fall of ~1.0% from its revenue of $3.68 billion in the fourth quarter of 2017.
Article continues below advertisement
Analysts had expected PPG Industries to post revenue of $3.65 billion. PPG's revenue fall was mainly driven by an unfavorable foreign currency exchange, which affected its revenue by 3%, while lower volumes affected its revenue by 1%. However, higher pricing pushed its sales by 2%, and its acquisition revenue net of divestitures aided its revenue by 1%.
Other highlights for the quarter
Some other notable developments PPG mentioned in its earnings release were as follows:
In the third quarter of 2018, PPG had announced that it would deploy $1 billion toward share repurchases and acquisitions. PPG met this target.
PPG announced a quarterly cash dividend of $0.48 per share.
The company's 2019 first-quarter EPS guidance is in the range of $1.18–$1.23.
Stock price reaction
At around 1:15 PM EST, PPG Industries stock was trading 4.0% higher than its previous day's close. Sherwin-Williams (SHW), RPM International (RPM), and Axalta (AXTA) were up 0.9%, 0.5%, and 0.6%, respectively.
Investors looking for indirect exposure to PPG Industries can invest in the Materials Select Sector SPDR ETF (XLB), which holds 4.5% of its portfolio in PPG Industries.
Stay tuned for a more detailed fourth-quarter earnings report.