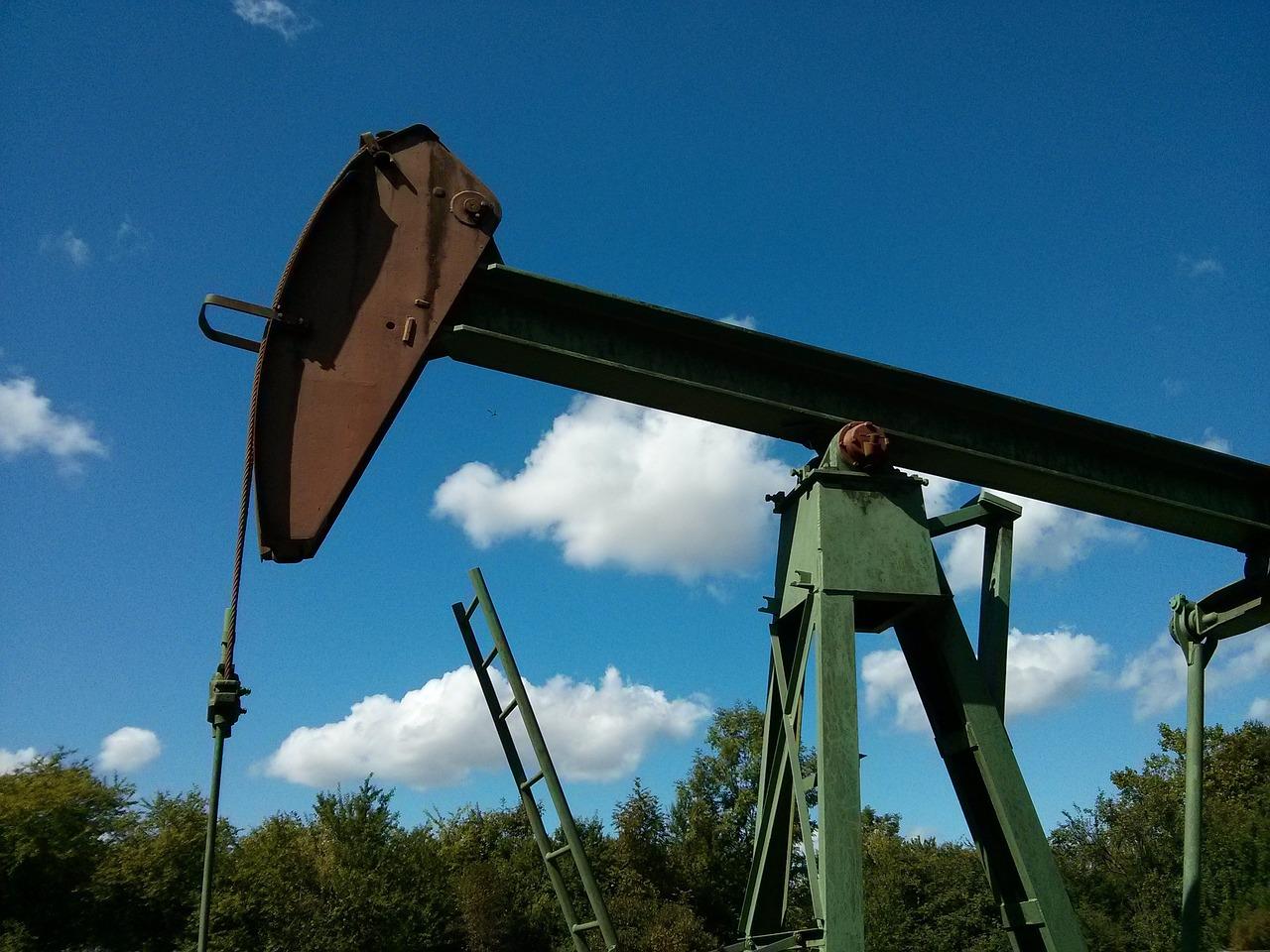 Oil Might Feel Pressure from US-China Trade Talks on January 28
US-China trade talks and oil prices
Between January 18 and January 25, US crude oil March futures fell 0.6% and closed at $53.69 despite a fall in the US dollar. Moreover, as of around 6:09 AM EST on January 28, US crude oil prices have fallen more than $1 from their last closing level.
This week, a delegation from China will resume trade talks with its US counterpart. Initially, the market expressed concern about the success of trade talks. In fact, key equity indexes in India, China, and Japan ended in the red, which might have dragged on oil prices. Moreover, S&P 500 futures were also down 0.4%. These factors could pressure oil prices today.
In the last week, the Brent-WTI spread has contracted $0.7 despite the ongoing political unrest in Venezuela. Market participants might be less concerned about the political turmoil in Venezuela than US-China trade talks.
Article continues below advertisement
Important price points
US crude oil's 20-day and 50-day moving averages of $49.86 and $51.02, respectively, are important support zones. On the upside, $55.49 could be an important level for crude oil until February 1. The events we'll discuss in the last article in this series will also be critical for oil prices this week.
Lower oil prices could drag on oil-weighted stocks. Denbury Resources (DNR), Oasis Petroleum (OAS), and Carrizo Oil & Gas (CRZO), the weakest oil-weighted stocks, fell 7.6%, 7.7%, and 9.5%, respectively, last week. Any changes in US crude oil prices could affect US equity indexes such as the S&P 500 Index (SPY) and the Dow Jones Industrial Average (DIA), which we'll discuss next.