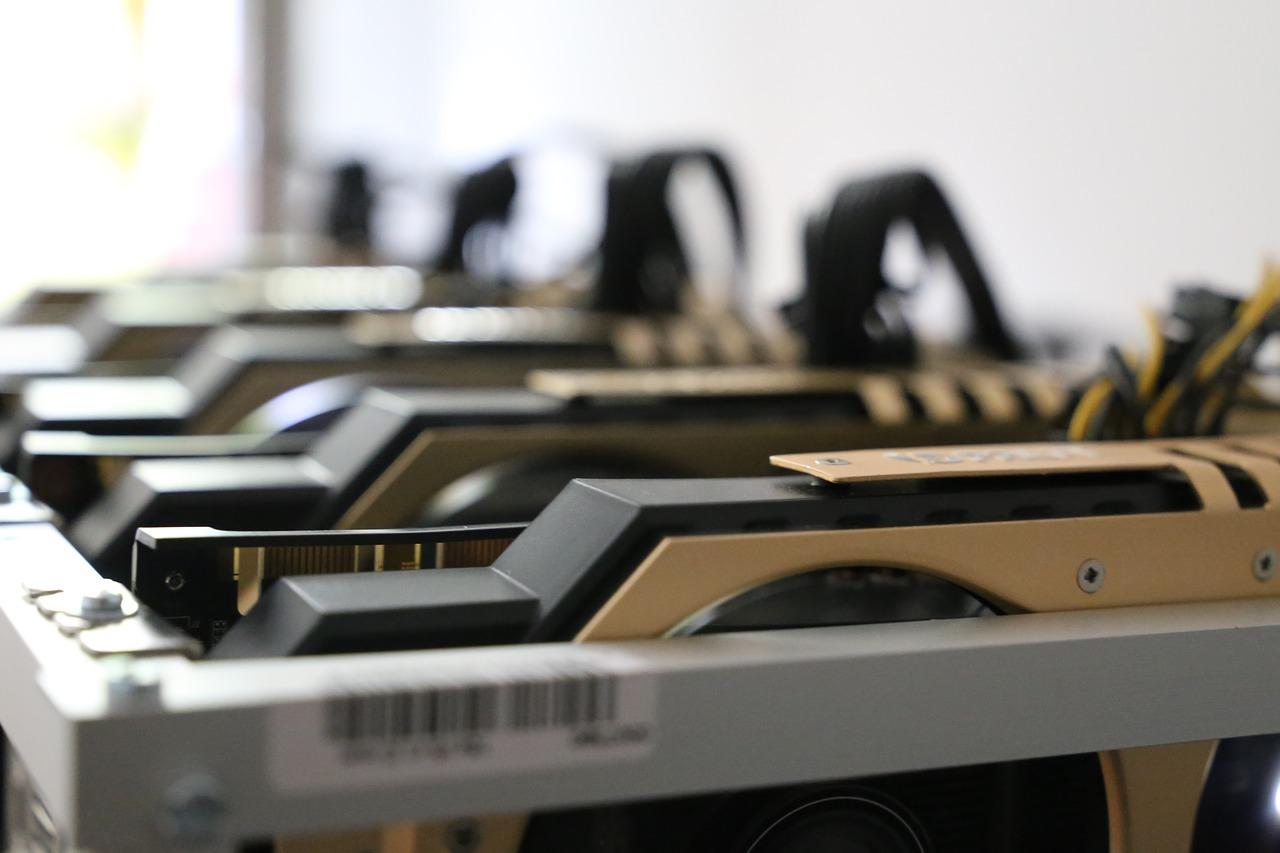 NVIDIA Brings Ray Tracing to Mid-Range GPUs
By Puja Tayal

Nov. 20 2020, Updated 3:47 p.m. ET
NVIDIA brings ray tracing to mid-range GPU
NVDIA's stock has increased 10% since January 3 and is still rising after the company's CEO, Jensen Huang, announced the GeForce RTX 2060 GPU at the Consumer Electronics Show or CES 2019 on January 6. The RTX 2060 will make real-time ray tracing more affordable, accelerating the adoption of this technology among millions of PC gamers worldwide.
In our article on December 31, we stated that product announcements at CES 2019 will have a positive impact on NVIDIA's stock.
Article continues below advertisement
The announcement of the RTX 2060 comes as a surprise since there has been some debate as to whether NVIDIA would offer ray tracing in its mid- and low-range GPUs. The technology might not be economically feasible. Advanced Micro Devices' (AMD) senior vice president of engineering, David Wang, in an interview with the Japanese publication 4Gamer translated by ExtremeTech, stated that ray tracing games wouldn't pick up until this feature became available in GPUs of all price ranges.
About the RTX 2060
NVIDIA's Turing-based RTX 2060 GPU will feature 6 GB GDDR6 (graphics double data rate) memory and 240 Tensor Cores that can deliver 52 teraflops of deep learning performance. NVIDIA claims that the RTX 2060 is 60% faster than its predecessor, the GTX 1060, on current game titles and that it even outperforms the GTX 1070 Ti.
The RTX 2060 GPU will hit the markets on January 15. The most interesting part of the RTX 2060 Founders Edition is its price of $349 compared to the RTX 2070, priced at $599, the RTX 2080 at $799, and the RTX 2080 Ti at 1,199.
Jensen Huang also announced GeForce RTX GPUs for gaming laptops. He stated that more than 40 models would start rolling out as early as January 29.
With the above product announcements, NVIDIA expects to boost its gaming revenue, which has been hit by the crypto-bubble burst that flooded the market with mid-range GPUs and forced the company to halt shipments of its mid-range Pascal GPUs.
Check out all the data we've added to our quote pages. Now you can get a valuation snapshot, earnings and revenue estimates, and historical data as well as dividend info. Take a look!