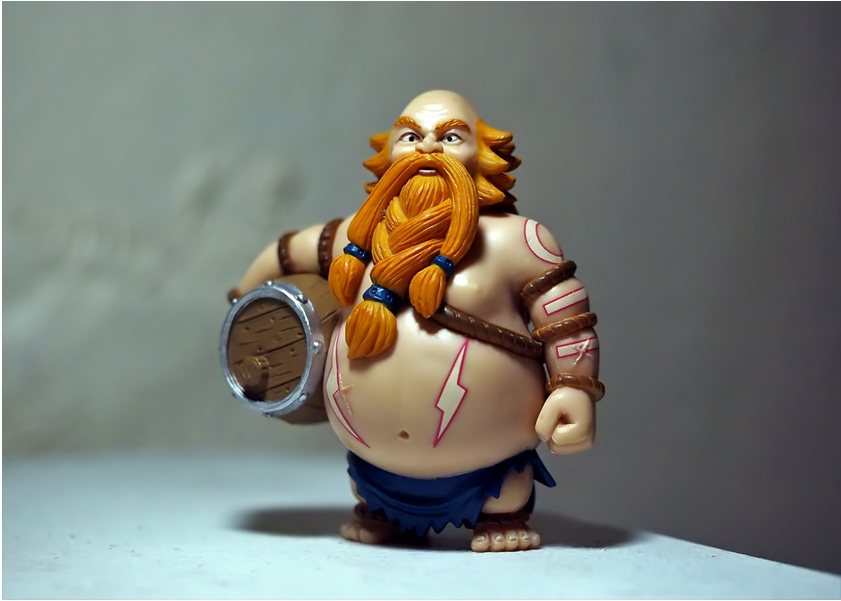 NetEase Picks Up Minority Stake in France's Quantic Dream
NetEase's minority stake
On January 30, NetEase (NTES), a well-known gaming company in China, picked up a minority stake in Quantic Dream for an undisclosed amount. The latter is a leading studio based in France that specializes in interactive storytelling games. NetEase stated that Quantic Dream will continue to operate independently.
Article continues below advertisement
Inside NetEase's deal
Quantic Dream has over 22 years of experience in the gaming industry. The company's AAA studio has previously launched multiple super hits globally including Heavy Rain and Detroit: Become Human. NetEase's partnership supports the studio's vision to become a worldwide entertainment company. Quantic Dream also aims to develop state-of-the-art technologies and next-generation games with NTES's aid.
Ethan Wang, vice president of NetEase, said, "With a strong focus on in-house development, we are constantly looking for partners that complement us in the development and creation of the next generation games."
Quantic Dream's creative director and CEO David Cage said, "The landscape of the gaming industry will go through major evolutions in the coming years, with new hardware to come, new business models to explore and new ways of playing to invent. We want Quantic Dream to take a key role in this exciting future and having NetEase by our side as a strategic partner will allow us to expand our creative vision and develop the company to its fullest potential."