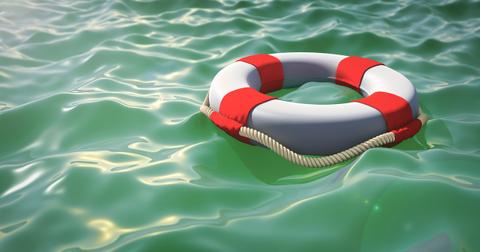 Most of Gundlach's 2018 Calls Were Spot On—What about 2019?
By Anuradha Garg

Updated
Assessing Gundlach's predictions
So-called bond king Jeffrey Gundlach, who is also the CEO of DoubleLine Capital, made his predictions for 2019 on a variety of topics, including debt markets, stock markets, Bitcoin, the state of the economy, and interest rates, in his annual "Just Markets" webcast on January 8. 
Before we look at what Gundlach expects for the year ahead, let's have a look at what he predicted last year and how many of those predictions actually came true.
Article continues below advertisement
Stock markets to turn negative
One of Gundlach's key calls for 2018 was that the equity market would end the year in negative territory. He said it would be completely different from what we experienced in 2017 and that it was payback time. 
In December 2018, Gundlach said, "I'm pretty sure this is a bear market." He also said he expected the S&P 500 to fall below the lows it hit early in 2018. These predictions came true, and December turned out to be the worst December for markets since 1931. The S&P 500 (SPY), the Dow Jones Industrial Average (DIA), and the NASDAQ Composite Index (QQQ) fell 6.3%, 5.7%, and 1%, respectively, in 2018.
Gundlach was also right about emerging market equities (EEM). He suggested that it isn't a good time for traders to be buying them, but long-term investors might benefit. The MSCI Emerging Markets Index fared much worse than US markets.
In April, Gundlach described Bitcoin as the current dot-com bubble. He also said that Bitcoin had rallied and peaked in 2017 along with equity prices. Bitcoin prices have been mostly falling since peaking in December 2017.
Some misses
However, Gundlach wasn't right on all his predictions. His expectations regarding a big downside in the US dollar (UUP) didn't come true. Moreover, he was very bullish on commodities (XME) (XLE) and even said, "What I mean by massive is not a 30% gain, it is 100%, 200% or even 400%." This prediction also didn't come true, with most commodities providing negative returns for the year.
With the above information as our context, let's see what Gundlach is predicting for the economy and the markets in 2019.