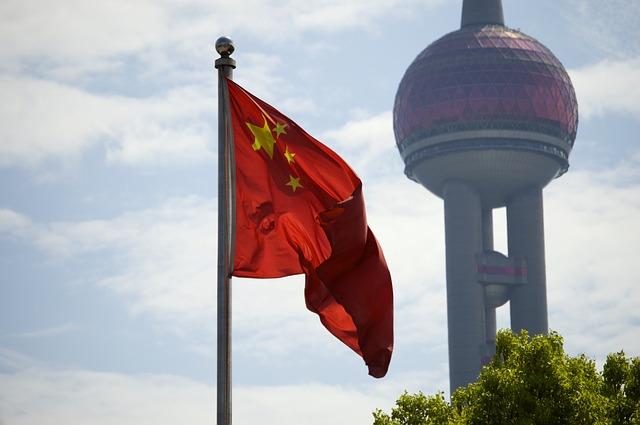 Is China's Economic Miracle Finally Over?
By Mohit Oberoi, CFA

Jan. 28 2019, Updated 11:44 a.m. ET
China's economic miracle
Last year marked 40 years since China opened up its economy. The country started economic reforms in 1978, and its economy has seen impressive growth since then. 
According to Trading Economics, China's GDP growth averaged 9.6% between 1989 and 2017—an impressive growth rate that other emerging countries (EEM) want to emulate but haven't been able to match.
Article continues below advertisement
Growth has slowed
The Chinese economy, which was once growing in double digits, has gradually seen its growth rate taper down. China's GDP expanded at an annual rate of 6.4% in the fourth quarter and a rate of 6.6% in 2018. These growth rates—albeit at multiyear lows—were within China's targeted range and met analysts' expectations.
China (FXI) is reportedly planning to lower its growth target for 2019. The move would hardly be a surprise given the various headwinds facing the Chinese economy, including a trade standoff with the United States (SPY). Several global agencies, including the International Monetary Fund, have already trimmed China's 2019 growth forecast. Earlier this month, Apple (AAPL) also slashed its revenue guidance, citing China's slowdown.
Chinese stocks
Last year, Chinese stocks (TCEHY) (TME) were among the worst performers globally. Looking at 2019, Alibaba (BABA) and Baidu (BIDU) have risen 16.1% and 5.4%, respectively. NIO (NIO), hailed as a Tesla killer (TSLA), has seen upward price action of 4.4% year-to-date based on its January 25 closing price.
The question remains: is China's economic miracle over, or is the country just setting the stage for more good news in the future? We'll explore this question in detail in the coming articles. Let's begin by looking at the key drivers of China's economic growth.