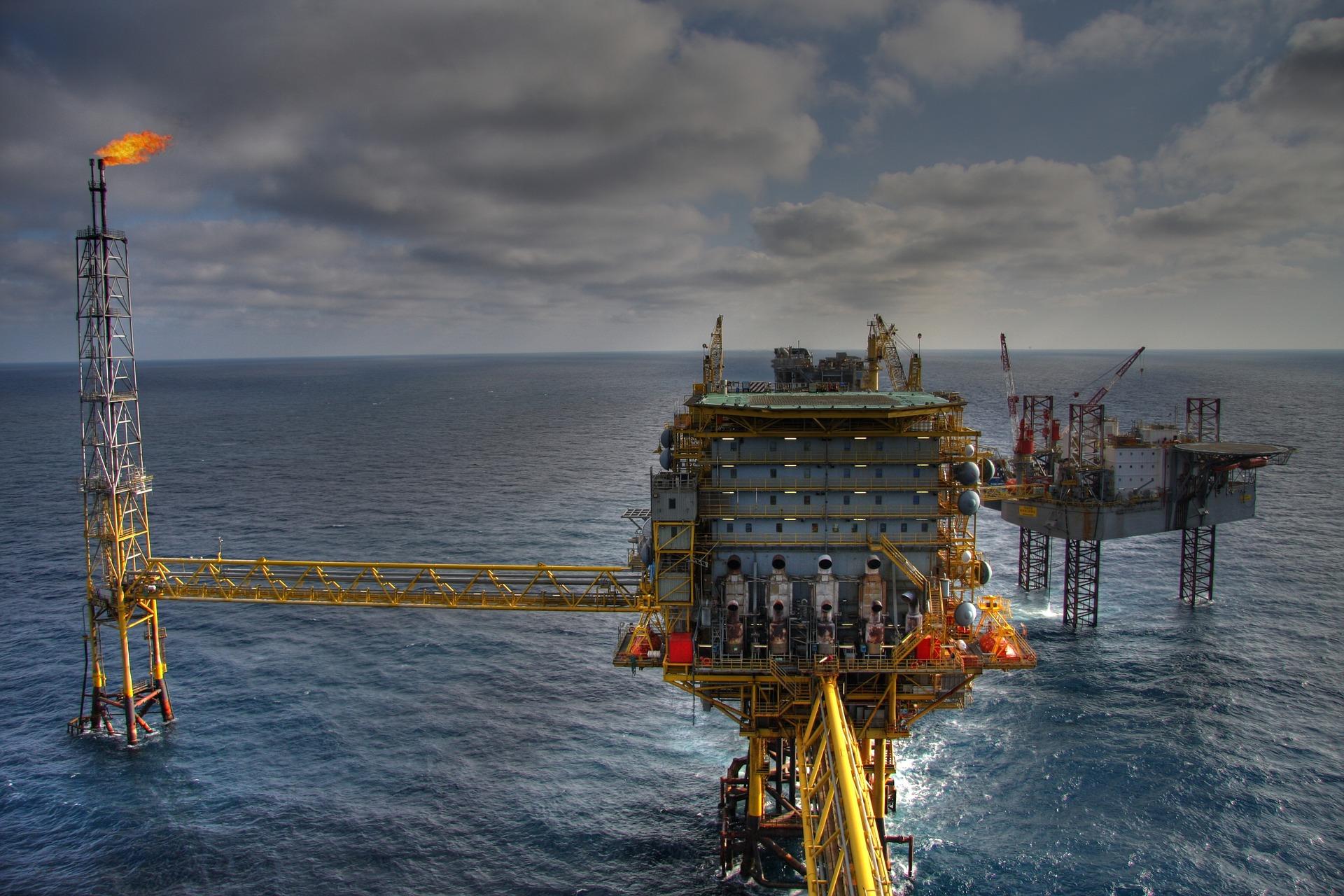 Integrated Energy Stocks Rise in 2019: Who's Leading the Pack?
By Maitali Ramkumar

Jan. 29 2019, Updated 10:17 a.m. ET
Returns of integrated energy stocks
Integrated energy stocks have recovered since January 2, 2019. Let's review the returns of six global integrated energy companies since then.
If we compare integrated energy stocks' performances since January 2, Suncor Energy (SU) has done the best. The stock has risen more than 10% since January 2.
BP (BP) follows Suncor with a return of ~4% since January 2. ExxonMobil (XOM), Total (TOT), and Chevron (CVX) have returned less than 3% each in the stated period. Royal Dutch Shell (RDS.A) has fallen marginally.
All six integrated energy stocks' 10-day moving averages have crossed over their 30-day moving averages since January 2. Usually, this suggests short-term technical bullishness.
The rise in crude oil's price has affected integrated energy stocks since January 2. The price of WTI crude oil has risen 15% in the stated period. Higher oil prices point to better upstream earnings for these companies. The recovery in the equity markets has further supported these stocks.
Article continues below advertisement
Valuations and dividend yields
The current recovery in integrated energy stocks has affected their valuations and dividend yields. While their valuations have risen, their dividend yields have fallen. Given the latest valuations and dividend yields, let's evaluate which stocks are looking better than others. We'll also compare these stocks in terms of their estimated earnings growth.
BP, Total, and Shell have above-average dividend yields. These three stocks also have below-average valuations. However, in terms of growth estimates, BP and Chevron have above-average growth estimates for 2018.
Overall, BP stock seems well positioned with an above-average dividend yield, a below-average valuation, and an above-average earnings growth estimate for 2018. Suncor has the highest return but a lower dividend yield, a higher valuation, and below-average growth compared to its peers. High-growth stock Chevron has a lower yield and a higher valuation than its peers. We'll discuss more about these parameters from the next article onward.
We'll begin with the stock with the highest rise year-to-date: Suncor.