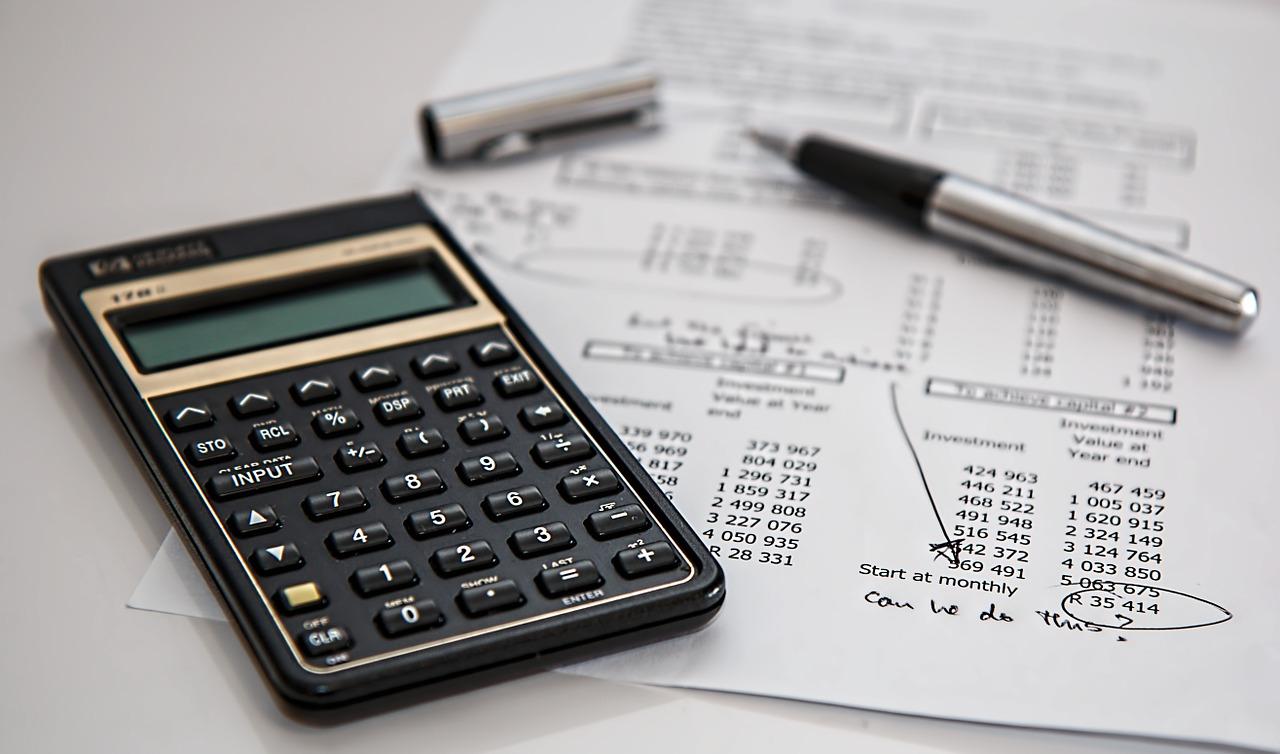 How to Invest Like Jeff Bezos: The Top Three Sectors to Watch
Jeff Bezos's investments
Jeff Bezos, Amazon's (AMZN) founder and CEO, topped Forbes's list of the world's billionaires in 2018. According to the list, he had $112 billion in wealth.
Bezos's primary focus remains his role as the CEO of Amazon, but he's made investments in many other industries and companies. Let's take a look at these investments.
Article continues below advertisement
Top three sectors
Bezos makes the majority of his investments through his venture capital investment company, Bezos Expeditions. According to the recent data compiled by Thomson Reuters, technology (VGT), healthcare (VHT), and industrials (VIS) are the top three sectors in which Bezos Expeditions invests its money.
At nearly 43.5% of its total portfolio, the company has invested the largest portion of its funds in the technology sector. The healthcare and industrial sectors make up ~21.1% and 17.2%, respectively, of Bezos Expeditions' total portfolio. The three sectors account for nearly 81.8% of the company's total holdings.
Bezos's Amazon outperformed the broader market in 2018. AMZN yielded a 28.4% return last year against the 6.2% fall in the S&P 500 Index (SPY). In comparison, in 2018, Apple (AAPL), Alphabet (GOOG), Facebook (FB), NVIDIA (NVDA), Qualcomm (QCOM), and Oracle (ORCL) fell 6.8%, 0.8%, 25.7%, 31.0%, 11.1%, and 4.5%, respectively.
Continue to the next article, where we'll take a look at Bezos's investments in the technology sector.