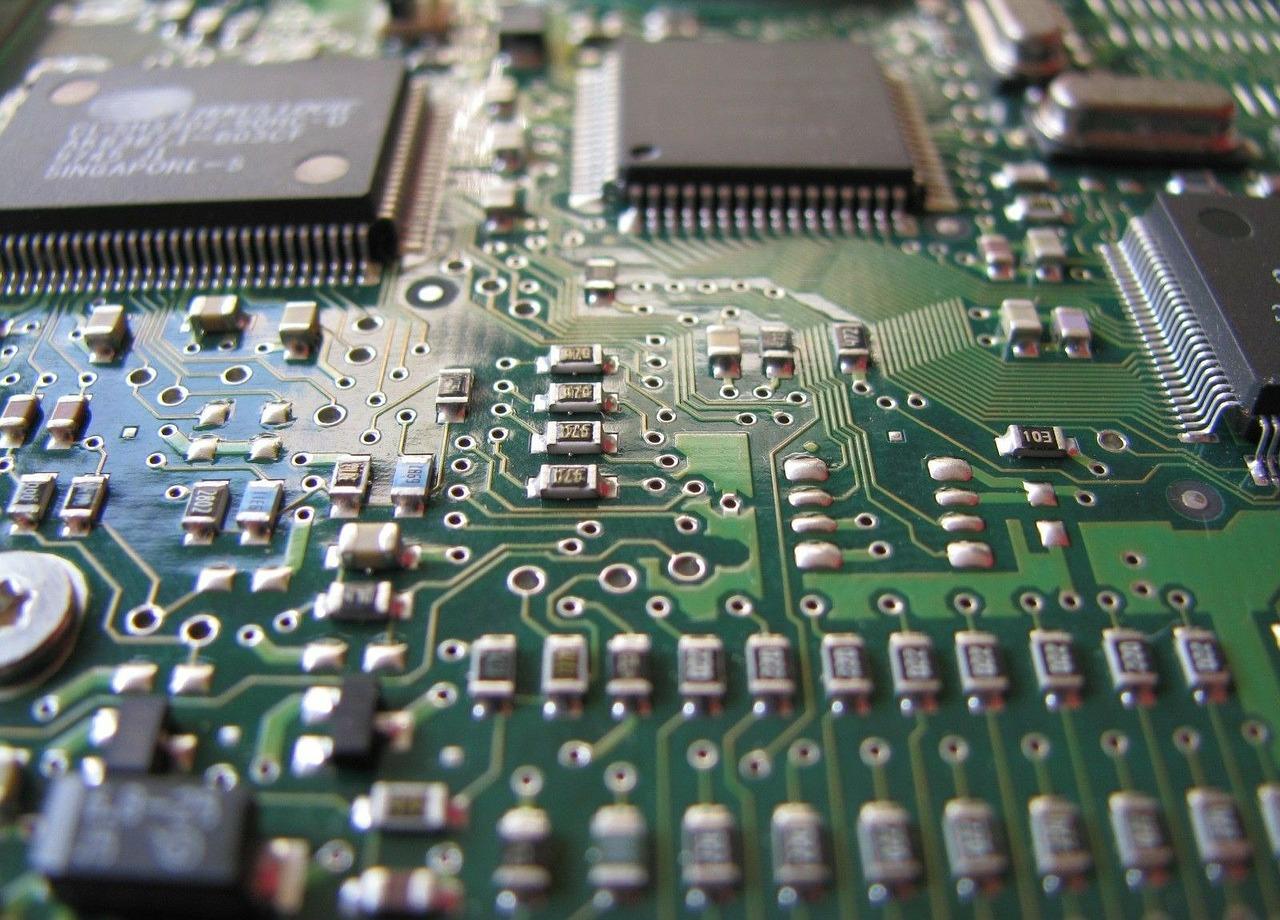 How Headwinds and Tailwinds Could Shape Intel's 2019 Earnings
By Puja Tayal

Jan. 31 2019, Updated 8:04 a.m. ET
Fifty years, six CEOs
Intel (INTC) reached the 50-year milestone in 2018. In the last 50 years, the company has been headed by six CEOs, who have transformed it from a memory company to a microprocessor company and finally to a data-centric company based on six pillars of technology: process, architecture, memory, interconnect, security, and software. The company is now searching for its seventh CEO to drive its transition to a data-centric company, which started five years ago.
Article continues below advertisement
Many internal candidates have refused to take on the position, forcing the board to look for a CEO externally. A mix of headwinds and tailwinds is slowing Intel's growth in 2019, creating a sense of urgency for a strong CEO to revive investors' confidence in the company's future growth prospects. Weak 2019 guidance and the lack of an announcement of a new CEO on the company's fourth-quarter earnings call disappointed investors, sending Intel stock down 5.5% a day after its earnings release.
Headwinds and tailwinds
Last year was a record year for Intel as PC demand revived and data center demand picked up significantly. However, this demand will likely fade in the first half of 2019 amid the US-China (FXI) trade war, the slowing Chinese economy, production constraints for 14 nm (nanometer) processors, falling negative-AND prices, and increasing competition from Advanced Micro Devices (AMD).
The above headwinds will partially be offset by the tailwinds of the company's growing total addressable market in terms of 5G, AI, and AD (autonomous driving) technologies and its strong product momentum in the second half.
In the AI space, Intel is expanding its adoption of AI-based vision processing units and OpenVINO, an open-source toolkit for neural network optimization, across all Internet of Things verticals. It's also developing the Nervana neural network processor for inference, which it plans to bring to market this year.
In the 5G space, Intel is developing a 10 nm network SoC (system-on-chip), code-named Snow Ridge, for 5G wireless access base stations. This SoC is expected to hit the market in the second half along with Intel's 5G modem, XMN 8165. In AD, Intel is leveraging Mobileye's technology beyond the Advanced Driver Assistance System and AD compute platforms to turnkey vehicle retrofits and mobility-as-a-service.
In this series, we'll explore Intel's earnings in 2018 and 2019.