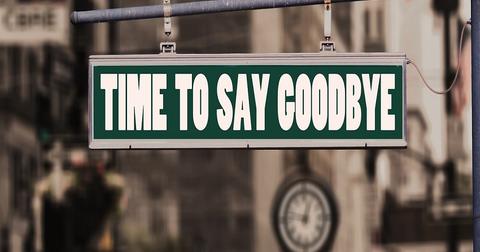 General Electric to Cut 468 Jobs across Power Division in France
By Anirudha Bhagat

Updated
Job cuts in France
General Electric (GE) is planning to lay off 468 employees in its power division in France, Reuters reported yesterday, citing sources from unions in the country. The job cut decision was made due to falling worldwide orders.
Reuters further revealed that the company is already in discussion with its staff in France under a "collective mutually agreed termination" deal, a measure introduced in September 2017 to safeguard the rights of employees. About 16,000 employees work for GE in France. 6,000 of these employees are in its power division.
Article continues below advertisement
According to to the news agency's report, the majority of job cuts would be from Alstom Power Systems, which GE acquired in 2015. About 229 personnel including some senior staff nearing retirement in Alstom could get a termination letter. Further, the company plans to trim 149 jobs in the GE Energy Power Conversion France unit and another 90 from its GE Grid business unit.
The recent job cut plan at Alstom is in contrast to GE's earlier commitment to the French government wherein it had agreed to maintain jobs for at least three years and add 1,000 jobs by the end of 2018. According to Reuters, last year, the French government threatened the company with fines if it failed to meet its commitment. GE and France's finance ministry will have a meeting on this issue in the coming weeks.
GE's struggling power business
Once GE's main growth engine, the power segment is struggling to cope with changing industry dynamics. The business unit has been underperforming for the past several quarters. Rising demand for renewables and energy efficiency has hampered the demand for fossil-fuel-based power plants. The GE power division's performance depends on the gas and coal turbine market.
In the last few years, some big natural-gas-fired power plant builders including Vistra Energy (VST) and Dominion Energy (D) have lowered their dependence on fossil-fuel-based power plants and moved to renewable sources.
Therefore, GE CEO Larry Culp has undertaken several initiatives in the last few months including splitting the division into two different business units and a management reshuffle to revamp the Power business. However, the efforts are still at a very nascent stage and will take a few quarters to be reflected in the company's financial results.
GE stock accounts for ~3.4% of the Industrial Select Sector SPDR ETF (XLI). XLI has invested ~5% of its funds in Honeywell International (HON).