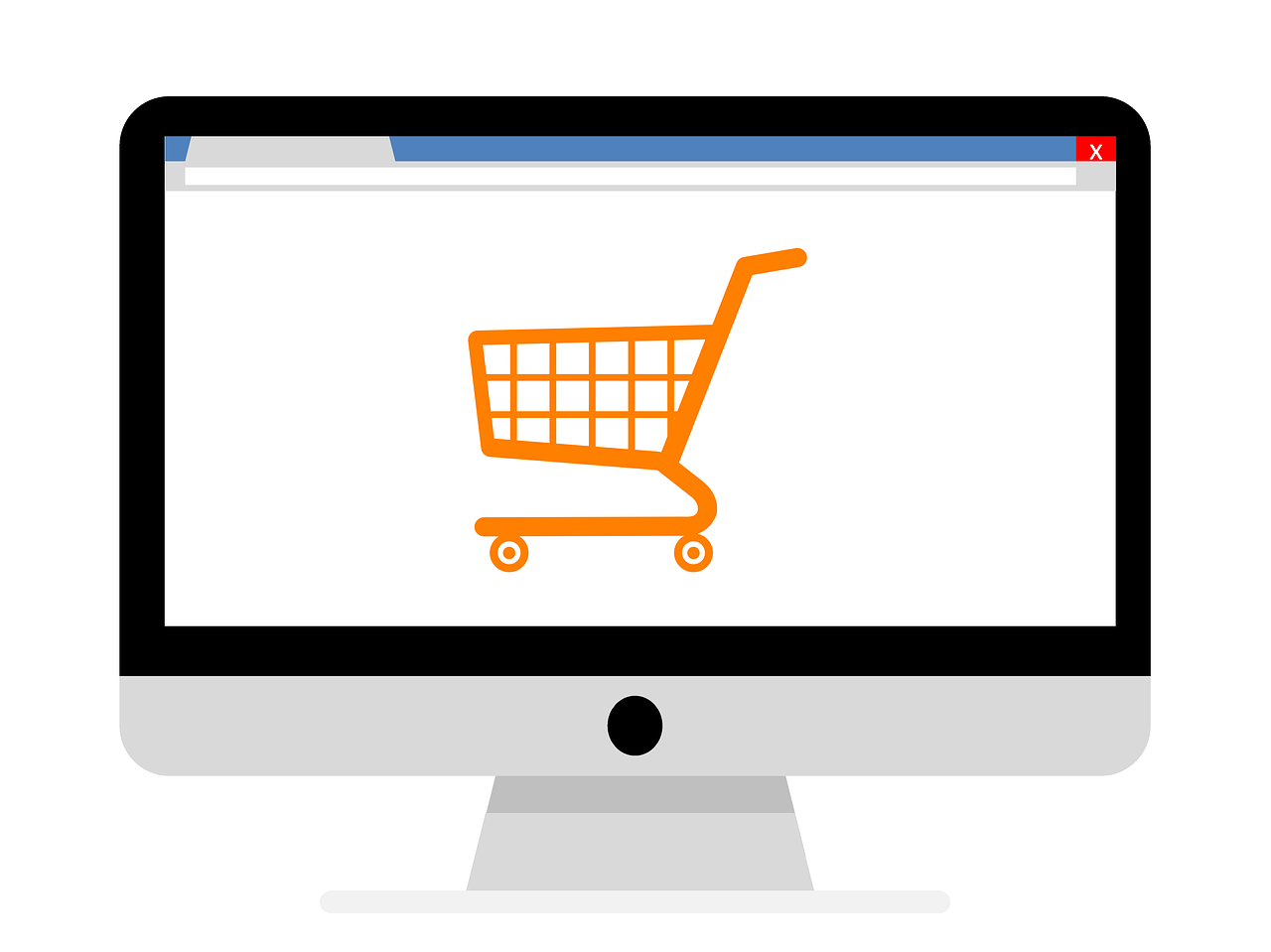 Elliott Management Urges eBay to Restructure
By Anuradha Garg

Jan. 22 2019, Updated 1:14 p.m. ET
Elliott reveals eBay stake
On January 22, Elliott Management revealed a $1.4 billion stake in eBay (EBAY) stock, representing more than 4% of the company. Elliott Management, headed by billionaire investor Paul Singer, is the largest activist hedge fund. The fund is known for launching activism campaigns to get management to agree to its demands. These campaigns usually lead to value creation for shareholders. Diversified miner BHP Billiton (BHP) plans to exit its US shale business mainly due to Elliott's demands.
Article continues below advertisement
Elliott urges eBay to restructure
Elliott also wrote a letter to eBay in which it urged the company to restructure its business. Elliott noted that "despite its platform value and asset base," eBay "has underperformed its peers and the market for a prolonged period of time." Elliott lists Netflix (NFLX), Booking Holdings (BKNG), and Expedia (EXPE) as eBay's three closest Internet peers in terms of revenues. These companies have grown faster than eBay despite spending roughly half in comparison to eBay on stock-based compensation. Moreover, other online retail players seem to be winning the growth race. In the third quarter of 2018, Amazon's (AMZN), Shopify's (SHOP), Alibaba's (BABA), Etsy's (ETSY), and eBay's (EBAY) revenues grew by 29%, 58%, 54%, 41%, and 6.0% YoY, respectively.
Enhancing eBay's value
Elliott also stated that after the restructuring efforts the firm has planned for eBay, "eBay can achieve a value of $55 to $63+ per share by the end of 2020, representing upside of more than 75% to 100% within the next two years." eBay's stock was trading 10% higher at the opening today.
To enhance eBay's value, Elliott outlined a five-step plan, which includes:
a comprehensive portfolio review
revitalizing its marketplace
operational improvements and margin expansion
appropriate capital allocation
effective leadership and oversight