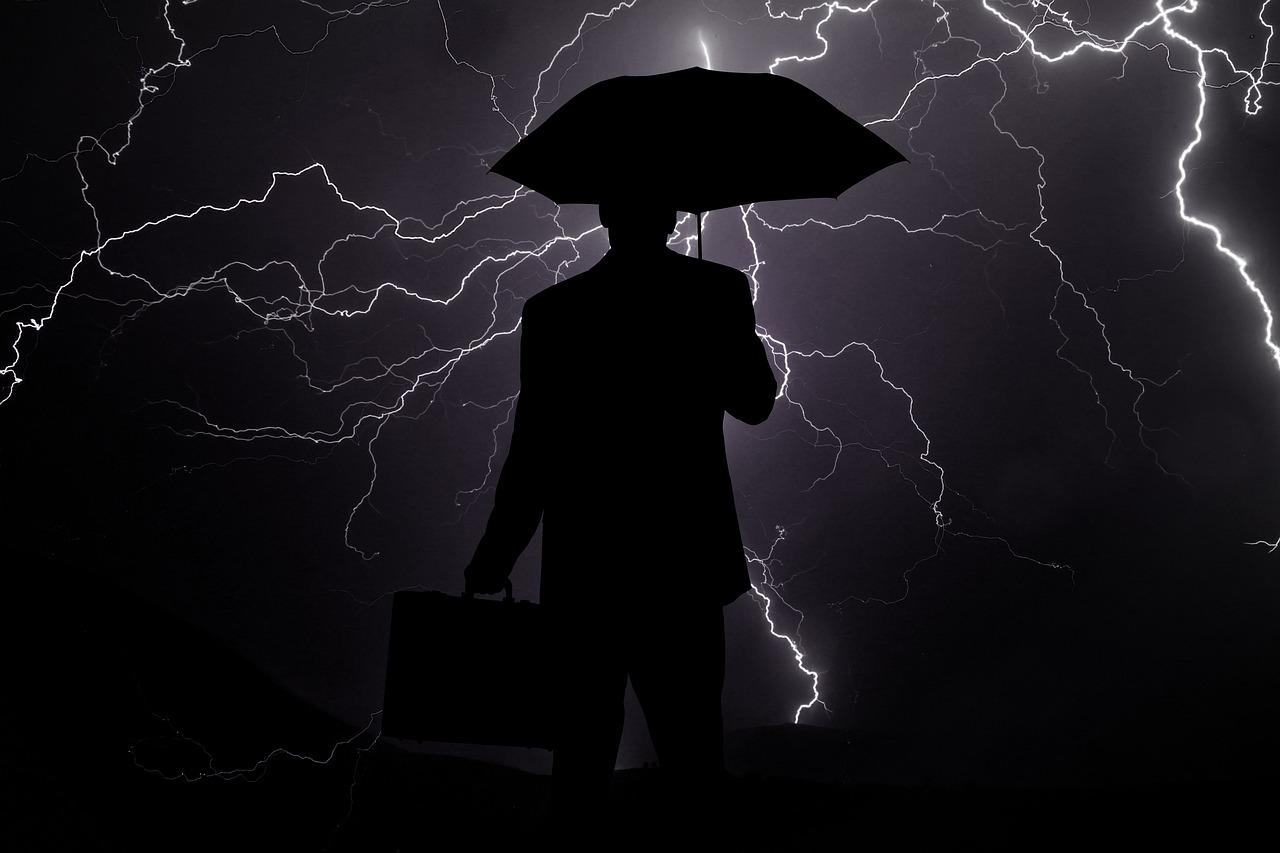 Dimon: This Could 'Cause a Slowdown or a Recession'
By Jitendra Parashar

Jan. 23 2019, Published 1:25 p.m. ET
The broader market
This morning, the broader market began trading on a slightly positive note, primarily driven by upbeat earnings reports by IBM (IBM), Procter & Gamble (PG), and United Technologies (UTX). Investors' hopes that the US government's partial shutdown could end soon also added optimism. As of 11:04 AM Eastern Time, the S&P 500, NASDAQ Composite, and Dow Jones Industrial Average had risen 0.2%, 0.1%, and 0.5%, respectively.
Article continues below advertisement
Jamie Dimon's views on the economy
According to CNBC, JPMorgan Chase chairman and CEO Jamie Dimon predicted that the US economy could grow ~2.5%. During his interaction with CNBC at the World Economic Forum in Davos, Dimon compared the US economy with a ship "that's going to keep going for a while."
However, he also warned investors of macro issues, saying, "Then you have all this other noise, geopolitical noise, Brexit noise, what's the Fed going to do, … shutdown, trade. They're kind of buoys in the water in front of that ship. Eventually that may very well cause a slowdown or a recession." These comments come nearly two weeks after Dimon denied the possibility of a near-term recession: during an interview with Fox News, he said that he thought it was "just a slowdown."
Over the next few weeks, investors will likely focus on corporate earnings results. However, markets may stay sensitive to macro issues such as US-China trade tension.
After markets close today, the second-largest automaker, Ford (F), is set to announce its fourth-quarter results. As of 11:33 AM Eastern Time, it was down 1.5%, while General Motors (GM), Fiat Chrysler (FCAU), and Tesla (TSLA) had fallen 0.8%, 0.9%, and 2.4%, respectively. Meanwhile, tech giants IBM, Microsoft (MSFT), NVIDIA (NVDA), and Amazon (AMZN) had risen 7.8%, 0.4%, 0.8%, and 0.1%, respectively, and Apple (AAPL), Alphabet (GOOG), Qualcomm (QCOM), Intel (INTC), and Facebook (FB) had fallen 0.3%, 0.5%, 4.1%, 1.0%, and 1.7%.