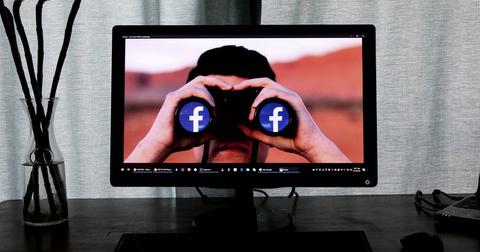 Did Facebook Break Vietnam's Cybersecurity Law?
By Neha Gupta

Updated
Facebook accused of breaking cybersecurity law
The Vietnamese government recently accused Facebook (FB) of violating its cybersecurity law by allegedly allowing people to post anti-government comments on its social network. 
A new cybersecurity law took effect in Vietnam on January 1. Among other things, the law requires Internet companies to quickly remove content that's critical of the Vietnamese government or face a variety of consequences.
As per the Wall Street Journal, a company that doesn't comply with the government's demand to remove the content it doesn't like risks being compelled to set up local offices and store data locally, which can make it easier for the government to interfere with its operations.
Article continues below advertisement
Facebook denies breaking the law
Facebook denies breaking Vietnam's cybersecurity law, stating that it has a clear process in place for aggrieved governments to report unwanted content, which it then reviews against its terms of service and local laws.
Taxing Facebook
In addition to pressuring Facebook to censor information it doesn't like, the Vietnamese government is also considering taxing Facebook on the advertising revenue it generates in the country. According to Reuters, Facebook is thought to have generated $235 million in advertising revenue in Vietnam in 2018. According to Vietnam, Facebook has been ignoring its tax obligation to the country.
Facebook's worldwide advertising revenue rose 33% YoY (year-over-year) to $13.5 billion in the third quarter of 2018. Twitter (TWTR), Alphabet (GOOGL), Baidu (BIDU), and Yelp (YELP) grew their advertising revenues 29%, 20.3%, 18%, and 16% YoY, respectively, in the same quarter.