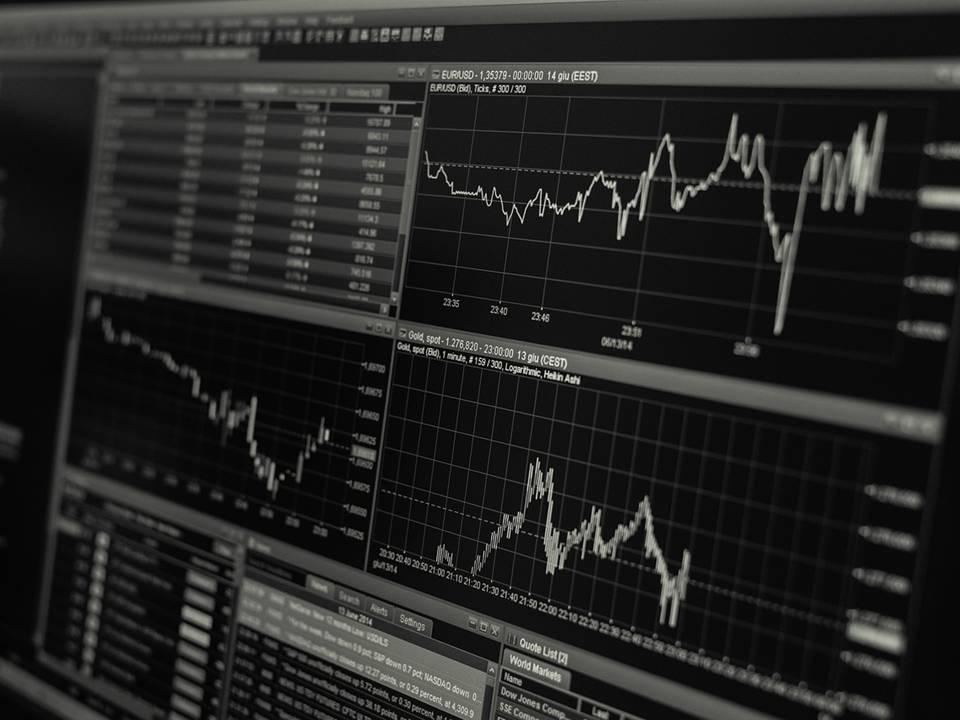 China: Why Even 6% Growth Looks Tough in 2019
By Mohit Oberoi, CFA

Jan. 11 2019, Updated 8:15 a.m. ET
China
Concerns about China's economy have been a major risk for global markets. Last week, Apple (AAPL) lowered its revenue forecast due to the slowdown in China. The economy grew at an annualized pace of 6.5% in the third quarter, which is the slowest expansion rate since 2009.
On January 11, Reuters reported that "China plans to set a lower economic growth target of 6-6.5 percent in 2019." Lower economic growth isn't really a surprise. Earlier this week, World Bank also said that it expects China's growth to slow down in 2019. According to World Bank, "Growth in China is expected to slow to 6.2 percent this year as domestic and external rebalancing continue." In the fourth quarter, the IMF (International Monetary Fund) also lowered its 2019 US (SPY) growth forecast from 2.7% to 2.5%. The IMF lowered China's (FXI) growth forecast from 6.4% to 6.2%.
Article continues below advertisement
Data points
Some of the data points from China (BABA) have reconfirmed the slowdown fears. In 2018, China's car sales fell on a yearly basis for the first time in more than 20 years. The country's real estate sector has also been under pressure. So far, China has shied away from a stimulus for both of these sectors. Business investments in China have taken a hit. Companies have shied away from investments amid the slowing economy and China's trade war with the US (BAB). China's export sector has also been feeling the heat from President Trump's tariffs.
Most of the sectors that have driven China's growth over the last two decades have shown signs of moderating growth. Even 6% growth in 2019 would be tough for China's economy unless the country addresses the slowdown.
Read Why China Might Need a New Economic Model Now to learn more about China's slowdown.