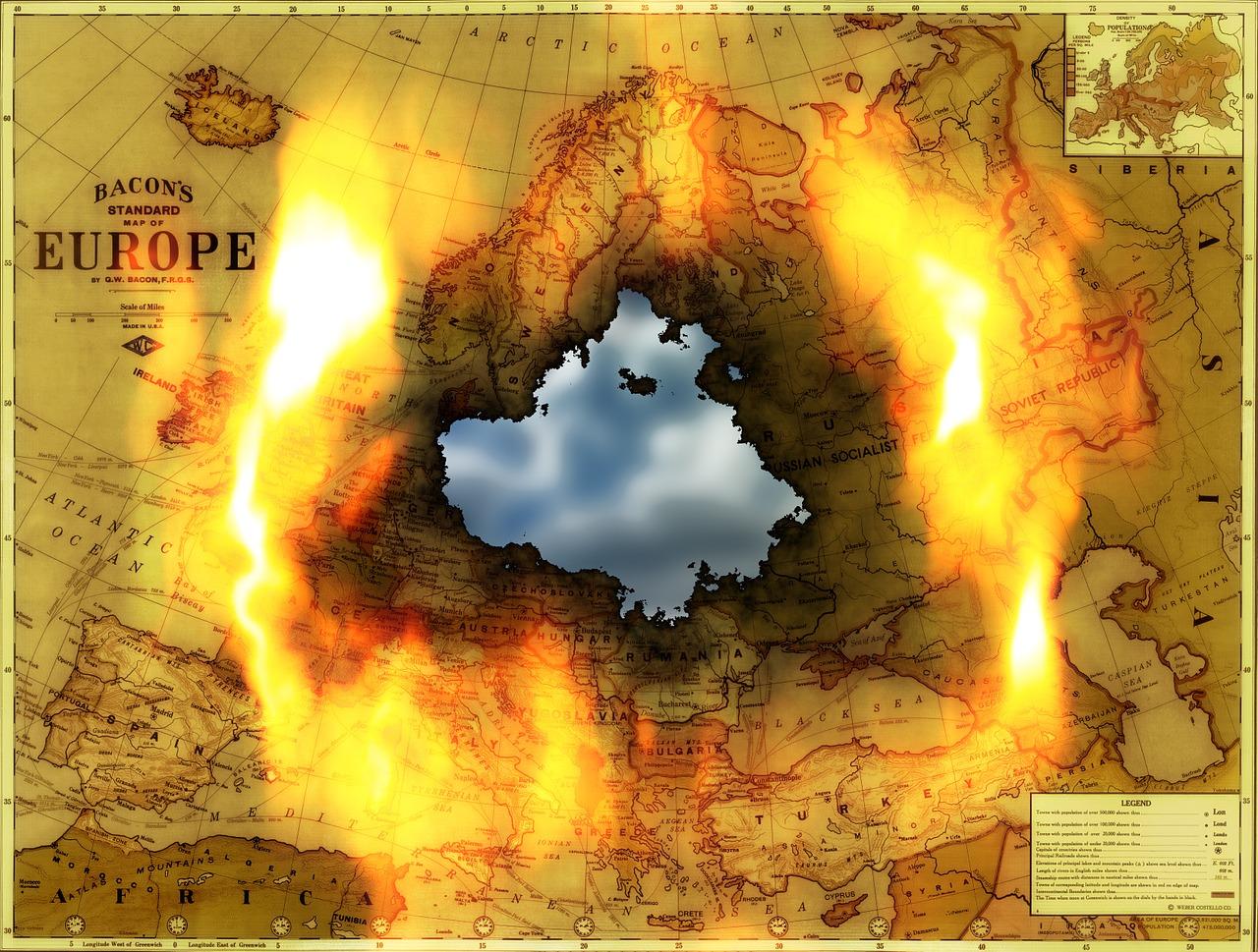 China Reportedly Offered Zero Trade Surplus with US
By Jitendra Parashar

Jan. 18 2019, Published 2:08 p.m. ET
US–China trade war
In the fourth quarter of 2018, the broader market saw an intense sell-off due to rising interest rates, the US–China trade war, and growing concerns about a global economic slowdown. Last quarter, the S&P 500 Index (SPY), NASDAQ Composite Index (QQQ), and Dow Jones Industrial Average fell 14.0%, 17.5%, and 11.8%, respectively. Among all other key concerns, the United States' deteriorating trade relations with China have, arguably, been the most concerning factors for investors lately. Let's take a look at the latest update on the US–China trade war.
Article continues below advertisement
A key update
According to a Bloomberg report, China is trying to resolve trade disputes with the United States by offering increased US imports. Citing unnamed officials, the report said, "China has offered to go on a six-year buying spree to ramp up imports from the U.S."
The report also mentioned that China has offered to increase "annual goods imports from the U.S. by a combined value of more than $1 trillion." This offer aims to reduce China's trade surplus with the United States "to zero by 2024."
Possible impact on the market
It's important to note that the US–China trade talks have been a key focus for investors since they began in December. A positive development in trade negotiations is likely to boost investors' confidence and drive the stock market significantly. However, for this to happen, an official announcement from both countries is important.
The trade war has affected many large US companies, such as Apple (AAPL), General Motors (GM), Ford Motor Company (F), and Tesla (TSLA). In the fourth quarter of 2018, tech companies Apple, Amazon (AMZN), Microsoft (MSFT), Netflix (NFLX), Facebook (FB), Qualcomm (QCOM), NVIDIA (NVDA), and Alphabet (GOOG) lost about 30.1%, 25.0%, 11.2%, 28.5%, 20.3%, 21.0%, 52.5%, and 13.4%, respectively. Other large companies General Electric (GE), Ford, and GM lost 32.9%, 0.7%, and 17.3%, respectively.
Meanwhile, Chinese companies Tencent Holdings (TCEHY), Alibaba (BABA), Baidu (BIDU), Uxin (UXIN), and NIO (NIO) lost about 3.4%, 16.8%, 30.6%, 28.4%, and 8.7%, respectively.