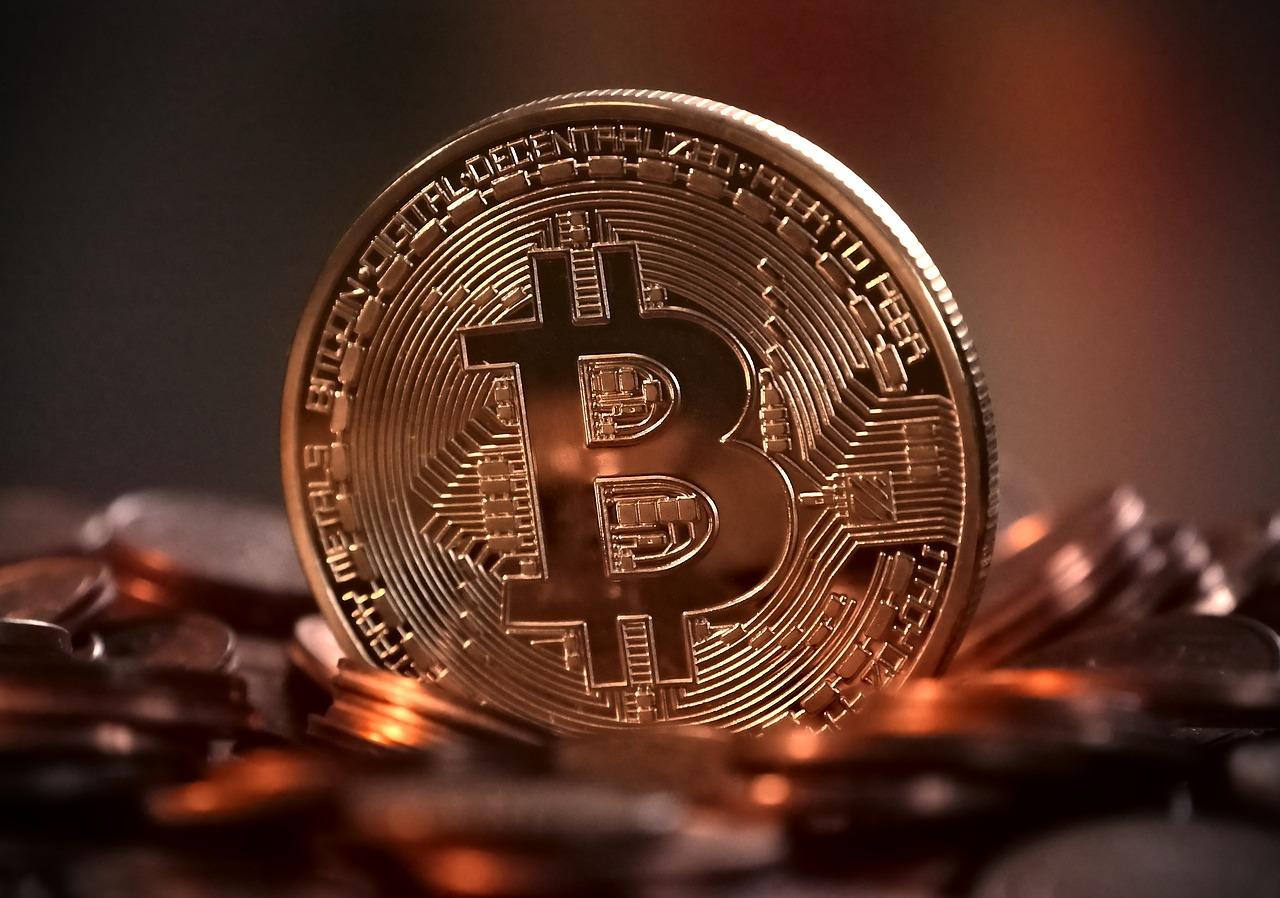 Buffett and Munger Called the Pop of the Bitcoin Bubble
By Jitendra Parashar

Jan. 10 2019, Updated 12:44 p.m. ET
Bitcoin
Cryptocurrencies have been one of the most talked-about subjects among investors in the last couple of years. Until the end of 2017, all looked well with the world's largest cryptocurrency, bitcoin, as it surged nearly 1,340% that year. It was the third consecutive year that bitcoin yielded a solid positive return, which caught the attention of even those investors who previously used to call it worthless. Last year, billionaire investors Warren Buffett and Charlie Munger warned about the cryptocurrencies (GBTC) bubble, which seems to have been bursting lately. Let's take a closer look.
Article continues below advertisement
Buffett and Munger on bitcoin bubble
During a CNBC interview about a year ago, Berkshire Hathaway chair and CEO Buffett said, "In terms of cryptocurrencies, generally, I can say with almost certainty that they will come to a bad ending, when it happens or how or anything else, I don't know." He showed his confidence in his opinion by adding, "If I could buy a five-year put on every one of the cryptocurrencies, I'd be glad to do it, but I would never short a dime's worth."
Later in May 2018, Buffett's long-time friend and Berkshire's vice chair, Charlie Munger, went a step further. Munger called bitcoin "worthless, artificial gold." He added, "that is not something I think the world needs."
And they were right
After yielding solid returns in 2017, bitcoin tanked over 73% in 2018. On Tuesday, it was trading below $4,000 with nearly 10% losses for the session.
In the last few years, many chipmakers (SPY) like Advanced Micro Devices (AMD), NVIDIA (NVDA), and Intel (INTC) have invested in chips used for cryptocurrency mining. In the fourth quarter of 2018, AMD, NVDA, and INTC lost 40.2%, 52.5%, and 0.8%, respectively. During the same period, other US stocks such as Microsoft (MSFT), Overstock (OSTK), PayPal (PYPL), Square (SQ), Visa (V), Apple (AAPL), and Goldman Sachs (GS) also fell 11.2%, 51.0%, 4.3%, 43.3%, 12.1%, 30.1%, and 25.5%, respectively.