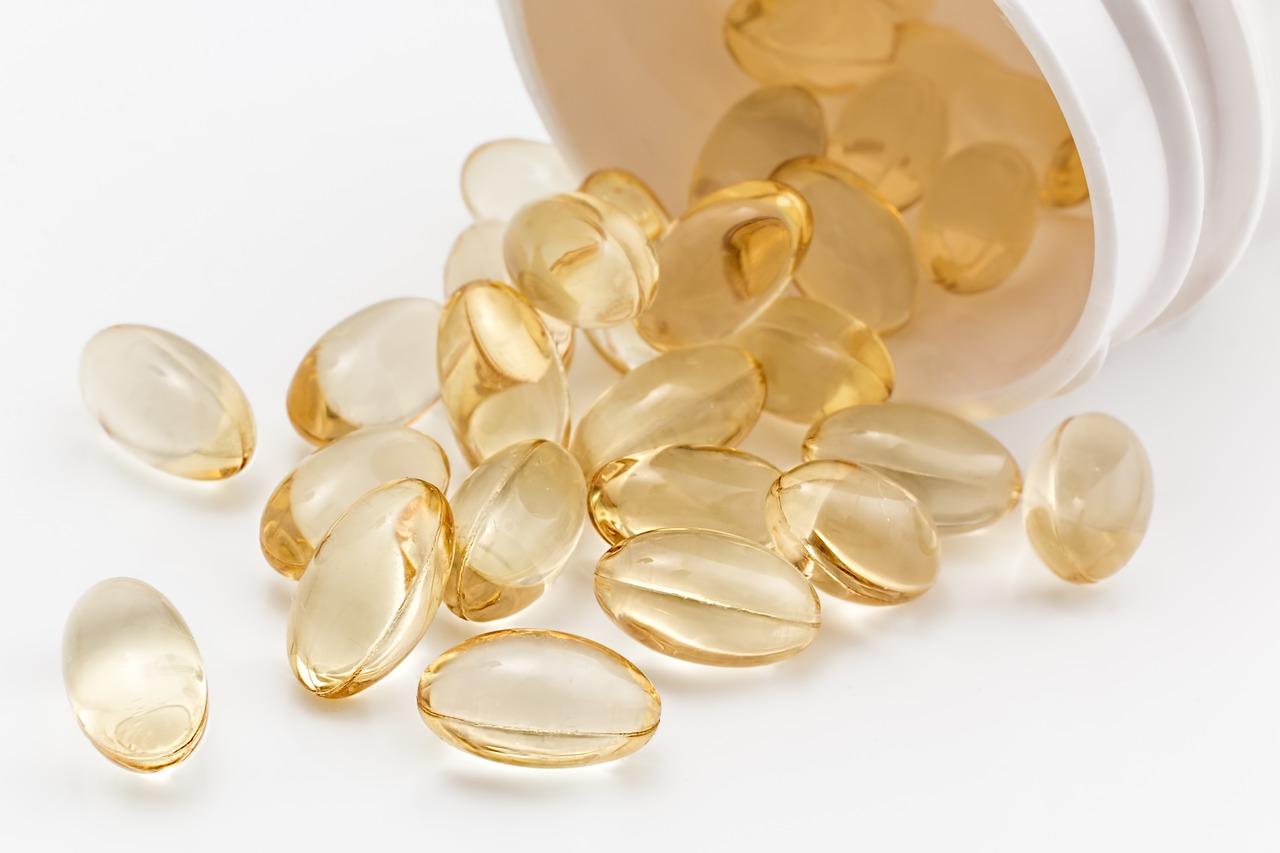 Bristol-Myers Squibb to Acquire Celgene
By Daniel Collins

Jan. 4 2019, Updated 10:35 a.m. ET
Acquisition deal
Bristol Myers Squibb (BMY) entered an agreement with Celgene (CELG) where Bristol-Myers Squibb will acquire Celgene in a cash and stock transaction valued at around $74.0 billion. By the terms of the agreement, the shareholders of Celgene are subject to receive one share of Bristol-Myers Squibb and $50.00 in cash for each Celgene share. The agreement also noted that the shareholders of Celgene would receive one tradeable CVR (contingent value right). The CVR will make the holder entitled to receive payment on the achievement of certain future regulatory milestones.
As per the agreement, shareholders of Bristol-Myers Squibb will own around 69% of the company, while shareholders of Celgene will own ~31% of the company.
Article continues below advertisement
Financial terms
Celgene shareholders will receive cash and stock considerations of $102.43, which is around 51% higher based on Celgene's 30-day volume weighted average closing stock price preceding signing this deal. The $102.43 price is also a 54% premium on Celgene's closing price on January 2, 2019.
The shareholders of Celgene will receive a tradeable CVR with which the shareholders will be entitled to receive $9.00 cash as the US FDA (Food and Drug Administration) approves Ozanimod, liso-cell, and bb2121. Celgene anticipates the USA FDA approval of Ozanimod, and liso-cell by December 31, 2020. The FDA approval of bb2121 is anticipated by March 31, 2021.
The acquisition is expected to make Bristol-Myers Squibb one of the premier global biopharma leaders. The growth of Bristol-Myers Squibb could boost the iShares U.S. Pharmaceuticals ETF (IHE). Bristol-Myers Squibb makes up ~5.97% of IHE's total portfolio holdings.