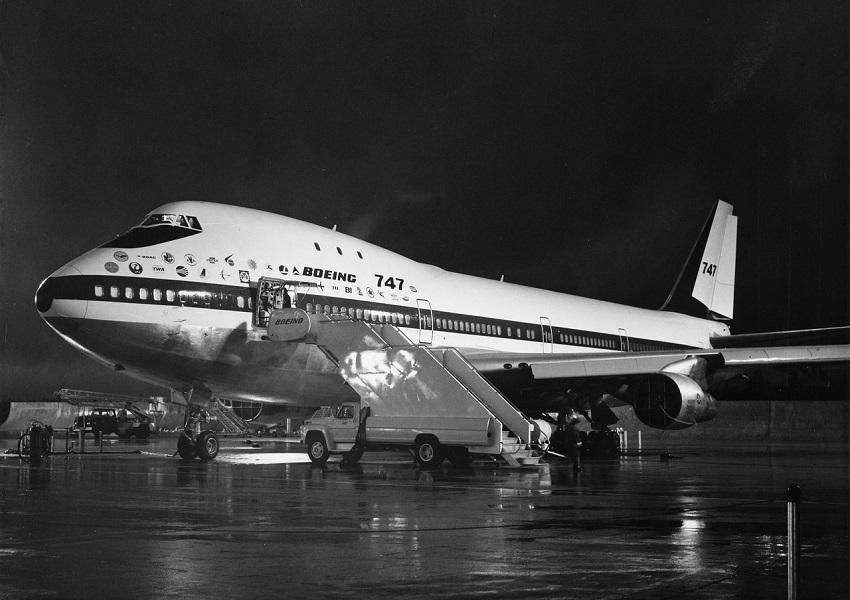 Boeing Shares Rose More than 6% after Its Q4 Earnings
By Anirudha Bhagat

Jan. 30 2019, Updated 9:33 a.m. ET
Boeing's fourth-quarter results
On January 30, Boeing (BA) shares were trading 6% higher in the pre-market trading session. The company reported better-than-expected fourth-quarter results. Boeing reported an adjusted EPS of $5.48, which was higher than analysts' estimate of $4.57. The company's quarterly earnings also increased 8% YoY (year-over-year) from the adjusted EPS of $5.07 reported in the fourth quarter of 2017. The strong bottom-line results were mainly driven by a higher volume, improved product mix, and solid execution.
Article continues below advertisement
Boeing's fourth-quarter revenues grew 14% YoY and reached a record level of $28.34 billion. The revenues were mainly driven by record commercial airplane deliveries and the higher defense and services volume. The fourth-quarter revenues beat analysts' consensus estimate of $26.87 billion. The company ended 2018 with a strong backlog of $490 billion, which included orders for nearly 5,900 commercial airplanes.
Boeing recorded revenue growth across all three of its business segments. The Commercial Airplanes segment's revenues grew 12% YoY to $17.31 billion due to 14% higher deliveries. The Defense, Space, and Security segment's revenues increased 16% YoY to $6.11 billion due to higher volume across F/A-18, satellites, and weapons. The Global Services segment's sales rose 29% YoY to $4.89 billion due to the increased parts volume and the acquisition of KLX.
The company's adjusted operating income rose 49% YoY to $3.87 billion. The adjusted operating margin improved by 310 basis points to 13.6% due to higher revenues and efficient cost management.
Article continues below advertisement
Fiscal 2018 performance
For fiscal 2018, Boeing reported record revenues, earnings, and cash flows. The company's 2018 total revenues grew 8% YoY to $101.13 billion. Boeing's revenues beat analysts' expectation of $99.7 billion and its own guidance range of $98 billion–100 billion.
The adjusted EPS of $16.01 increased 30% YoY and beat analysts' estimate of $15.13 as well as management's guidance of $14.90–$15.10. During the year, Boeing generated an operating cash flow of $15.32 billion, which was toward the higher end of management's guidance range of $15.0 billion–$15.5 billion.
Buoyed by strong fourth-quarter and fiscal 2018 results, Boeing expects its 2019 revenues, earnings, and cash flows to grow. For 2019, Boeing expects its revenues to be $109.5 billion–$111.5 billion. The company expects the adjusted EPS to be $19.90–$20.10. The operating cash flow is expected to be $17 billion–$17.5 billion.
On January 29, Lockheed Martin (LMT) reported an EPS of $19.57 in 2018, which is 11.3% higher than 2017. Analysts' 2018 EPS projections for other major aerospace and defense stocks (ITA) including General Dynamics (GD) and Northrop Grumman (NOC) are $11.15 and $18.84, respectively, which would mean a rise of 12.1% and 41.9% YoY, respectively.