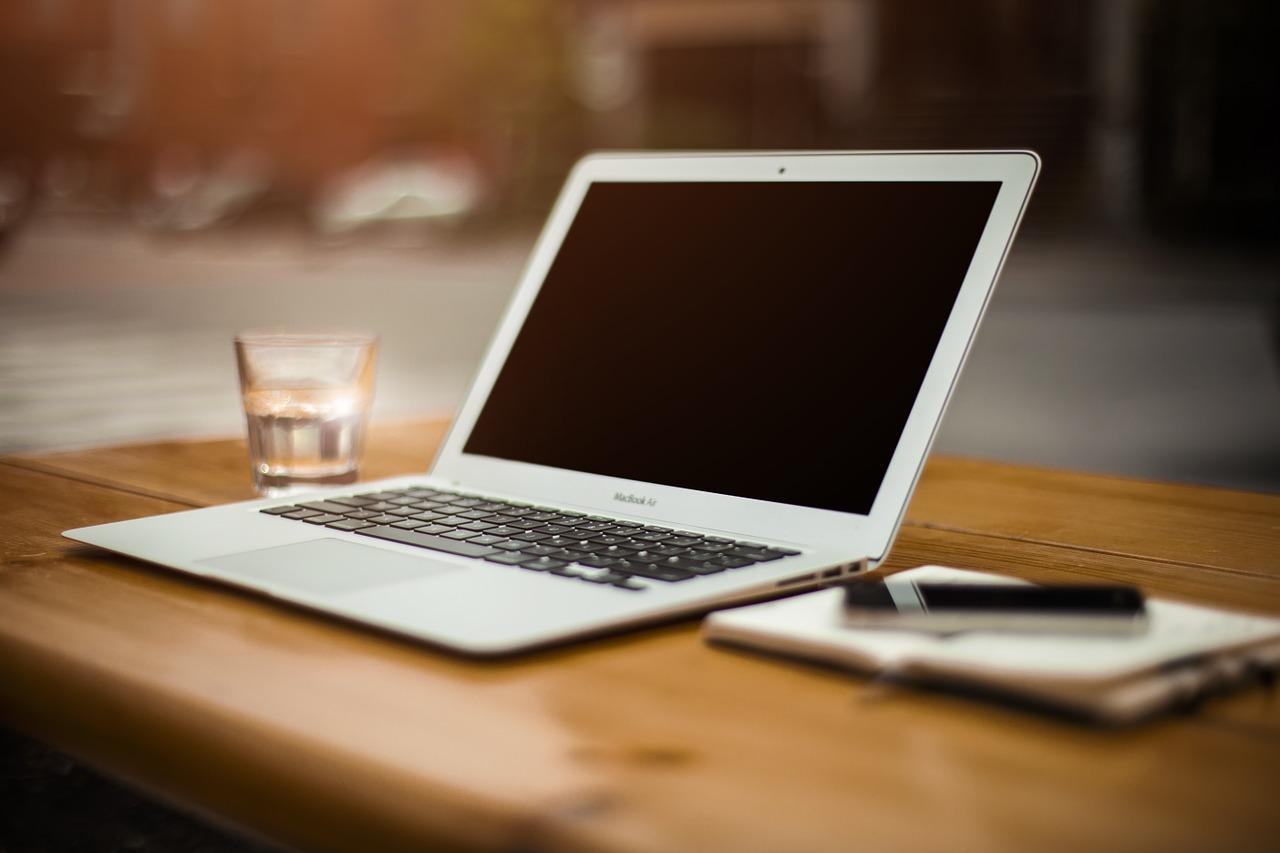 Apple Stock Starts Its Q1 Report Week on a Terrible Note
By Jitendra Parashar

Jan. 28 2019, Updated 12:12 p.m. ET
The broader market
On January 28, the broader market started trading on a negative note. At 9.54 AM EST, the S&P 500 Index was down 1.2%, and the NASDAQ Composite Index and the Dow Jones Industrial Average were down 1.7% and 1.5%, respectively.
Apart from political factors, a steep drop in chip maker NVIDIA (NVDA) stock triggered a market sell-off today. Earlier today, NVDA announced a cut in its fourth-quarter revenue guidance, mainly due to a slowdown in the Chinese economy.
Article continues below advertisement
The victims of the weakening Chinese economy
On January 2, the first trading day of 2019, Apple (AAPL) also cut its guidance for the quarter that ended on December 29. In a press release, Apple CEO Tim Cook primarily blamed the slowing Chinese economy for the company's weakening iPhone sales in China.
Many other companies, including automakers Ford Motor Company (F), General Motors (GM), and Tesla (TSLA), are also facing headwinds due to the US-China trade war and slowing auto sales in China lately.
Apple stock
Today, all tech sector stocks are down. At 10:05 AM EST, AAPL was down 1.6% while NVDA was down 15.6%. Other companies HP Inc. (HPQ), International Business Machines (IBM), Microsoft (MSFT), Alphabet (GOOG), Qualcomm (QCOM), Intel (INTC), Amazon (AMZN), Facebook (FB), Netflix (NFLX), and Advanced Micro Devices (AMD) were down 0.8%, 0.5%, 1.7%, 1.8%, 1.0%, 1.0%, 2.7%, 1.4%, 2.3%, and 7.4%, respectively.
On January 25, Apple stock was trading without any month-to-date change, but today's losses again pushed the stock into negative territory. The company is set to release its fiscal 2019 first-quarter earnings results after the market closes on January 29. NVIDIA's cut in its guidance today fueled investors' fears about the huge negative impact of the weakening Chinese economy on major US tech companies.