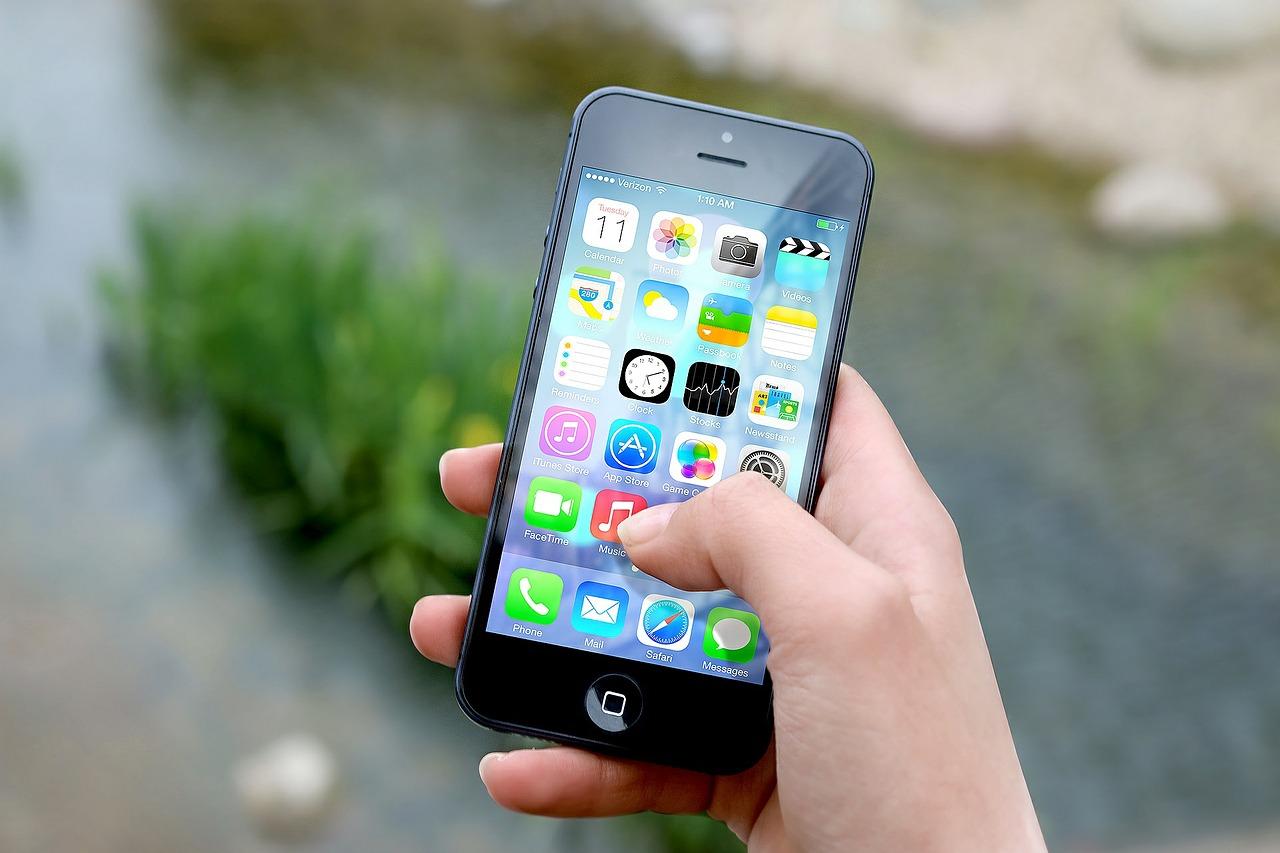 Apple: Is President Trump Responsible for Tech Investors' Pain?
By Jitendra Parashar

Jan. 3 2019, Updated 8:06 a.m. ET
Apple's big troubles
In the last few quarters, many popular Wall Street research firms have cut Apple's (AAPL) future growth estimates. Most of the analysts at these research companies blamed Apple's sinking iPhone sales, especially in China, for the downward revision. On January 2, investors' fears about big troubles in Apple's China iPhone sales were confirmed by Apple's CEO Tim Cook.
Article continues below advertisement
What Tim Cook said
In a press statement, released on January 2 after the market closed, Cook informed investors about a downward revision in Apple's first-quarter guidance. The company expects its revenues in the first quarter of fiscal 2019 (ending December 29) to be ~$84 billion. The estimate is lower compared to the previous guidance of revenues between $89 billion and $93 billion given on November 1.
Apple also slightly lowered its first-quarter gross margins guidance to ~38%—compared to 38%–38.5% given in November.
Cook noted a range of issues what impacted Apple's results in the last quarter. The issues included the timing of new iPhone launches, the ramp-up of many other new Apple products, the strong US Dollar, and China's economic weakness.
Is President Trump responsible?
In his statement, Cook said that while most negative factors were in line with Apple's expectations, China's economic weakness made the situation worse. He cited weak Chinese GDP data to support his argument about China's slowdown. Cook said, "We believe the economic environment in China has been further impacted by rising trade tensions with the United States."
The trade tensions triggered by President Trump's tariff moves have been hurting investors' sentiments in the last few months. Large US companies including Apple, Alphabet (GOOG), Amazon (AMZN), and Tesla (TSLA) have either warned about or said that the trade war is having a negative impact on their business. The US-China trade tensions also hurt Chinese companies' future growth prospects including Alibaba (BABA) and Baidu (BIDU).