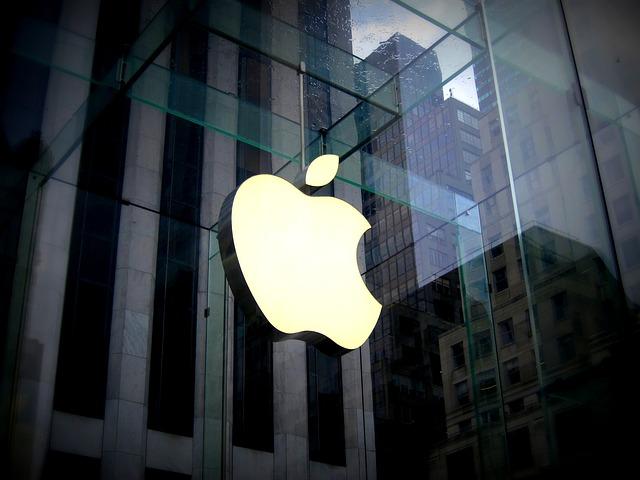 Apple Is Planning to Launch Three New iPhones in 2019
By Sanmit Amin

Jan. 15 2019, Updated 10:27 a.m. ET
Apple is reportedly planning to launch three new iPhones in 2019
While Apple (AAPL) stock has recovered a bit, it's fallen nearly 40% from peak to trough since October 2018. The apparent weakness in demand for the tech giant's latest flagship phones and worries about further stagnation have been the main drivers of the plunge. Apple even slashed its holiday quarter guidance, which caused further damage to its stock.
According to the Wall Street Journal, Apple is planning to launch three new models of the iPhone this fall, and it wants to introduce new features, including a triple camera for its high-end model.
According to the Wall Street Journal, one of the three new models will be a successor to the "struggling" iPhone XR, which analysts had expected to be Apple's best-selling iPhone when it released.
Article continues below advertisement
Why Apple's struggles are set to continue in 2019
The report also suggests that Apple may switch completely to organic light-emitting diode displays, which were deployed in the iPhone X, XS, and XS Max, by 2020.
Apple is in a bit of a bind. Consumers are balking at high iPhone prices and are willing to hang on to their older iPhones, which are already of high quality. A few upgrades to the new iPhones, which are getting more expensive, aren't likely to persuade many consumers to upgrade.
Apple has been steadily increasing its focus on services to boost its revenue. However, its services are far from being an engine of growth, as smartphones still make up nearly 70% of its total revenue.