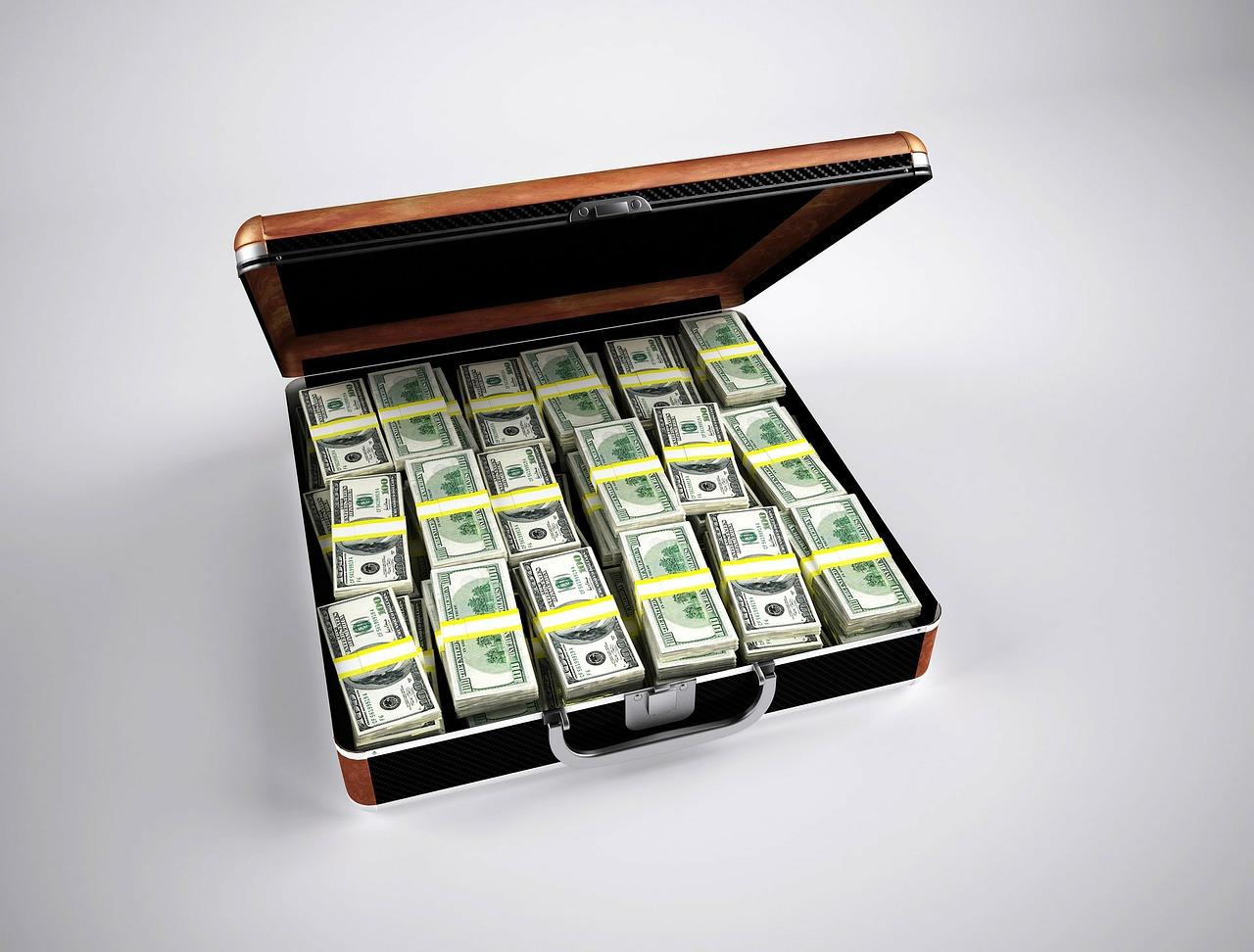 Apple Could Make Warren Buffet Gain or Lose Billions Today
By Jitendra Parashar

Jan. 29 2019, Published 3:01 p.m. ET
Apple 
The broader market and tech giant Apple (AAPL) have traded on a mixed note today so far. At 1:51 PM ET, the S&P 500 benchmark (SPY) and Apple stock were trading without any change for the day while the NASDAQ Composite Index (QQQ) was down 0.3%. In contrast, the Dow Jones Industrial Average was trading with 0.4% gains for the day. This mixed movement in Apple stock today could be a result of investors' uncertainties about the company's first-quarter earnings report, which will be released after the market closes this afternoon. Apple's earnings event is crucial for the company's investors, but it could also give direction to the broader market for the coming sessions.
Article continues below advertisement
Warren Buffett could gain or lose billions
On the first trading day of January, Apple CEO Tim Cook gave terrible news to investors about the company's declining iPhone sales. Before Cook's acknowledgment, many reports were already suggesting that AAPL is facing troubles with its iPhone sales due to consumers' lengthening smartphone replacement cycle, the availability of other quality smartphones at lower prices, and China's slowing economy.
Recently, some experts also have criticized Apple for increasing iPhone prices, which they expect to be hurting its sales. In contrast, a few months ago, billionaire investor Warren Buffett, during a conversation with CNBC, called the iPhone "enormously underpriced."
At the end of the third quarter of 2018, Apple was the largest single holding of Warren Buffett's Berkshire Hathaway, followed by his two big bets on Bank of America (BAC) and Wells Fargo (WFC), respectively.
Whether or not Buffett made any changes to Berkshire's Apple position will be clear only after Berkshire Hathaway's next SEC filing in the coming months. On many occasions, he has openly spoken about his wish to buy more Apple stock at a lower price, suggesting that he might still be holding his huge position in Apple if he didn't add more.
At the end of the third quarter of 2018, Berkshire's Apple stake value was at $56.99 billion with 252.5 million shares. So, a big movement in Apple stock on either side, which is expected after its quarterly results announcement later today, could make Buffett gain or lose billions.