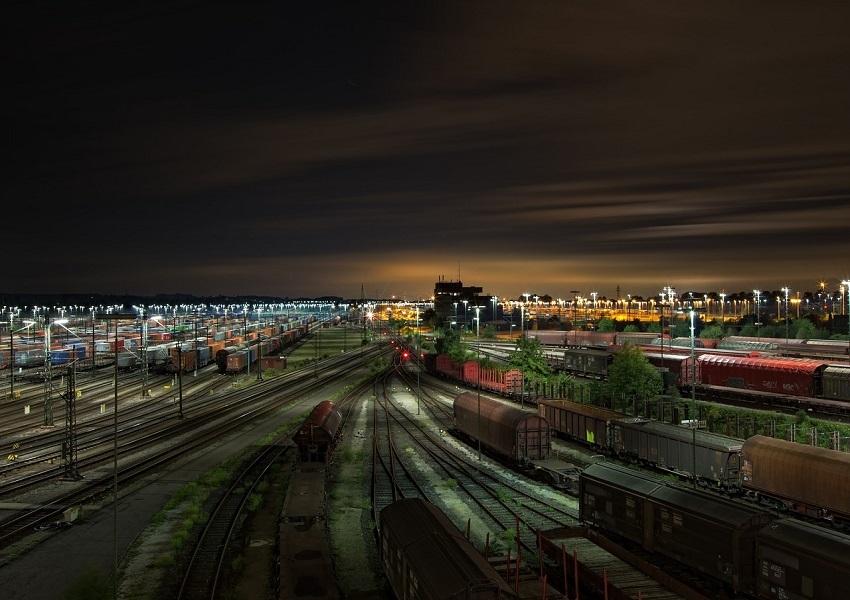 AAR: US Rail Traffic Grew 8.4% in Week 2 of 2019
By Anirudha Bhagat

Jan. 18 2019, Published 2:34 p.m. ET
US rail traffic
US railroad companies continue to see strong rail traffic growth. According to the latest data compiled by the Association of American Railroads, US freight rail traffic increased by 8.4% in Week 2 of 2019. This growth rate was even better than the 4.8% growth US railroad companies registered in Week 1.
During Week 1, US railroad companies carried 555,127 railcars. The weekly rail data are separated into two categories: carloads and intermodal units. Carload traffic grew 10.3% YoY (year-over-year) to 266,240 units from 241,378 units. Intermodal traffic grew 6.8% YoY to 288,887 units from 270,493 units.
All ten carload commodity groups reported increases in Week 2 of this year compared to Week 2 in 2018. Coal, metallic ores and metals, and petroleum and petroleum products reported the highest volume gains in the week.
Article continues below advertisement
Canadian and Mexican railcar traffic
Canadian railroad companies reported strong YoY growth in carload traffic and intermodal units. During the week, Canadian companies saw 13.3% YoY growth in carload traffic to 84,517 units. Their intermodal traffic increased 14.2% YoY to 72,357 containers and trailers. Their cumulative rail traffic growth for the first two weeks of 2019 was 11.8% YoY, which amounted to 287,738 carloads, containers, and trailers.
The rail traffic downtrend for Mexican railroad companies that started in 2018 has continued into 2019. These companies hauled 19,718 carloads, down 5.6% YoY, and 18,726 intermodal units, down 1% YoY, in Week 2. Their cumulative traffic for the first two weeks was down 3.6% YoY at 66,925 carloads, intermodal containers, and trailers.
Outperformers and underperformers
In Week 2, all major Class I railroad companies (IYT) registered YoY rises in their rail traffic except Kansas City Southern (KSU), which reported a 4% decrease. Canadian National Railway (CNI) topped the list with YoY rail traffic gains of 12.2%. Canadian Pacific Railway (CP), CSX (CSX), Norfolk Southern (NSC), Union Pacific (UNP), and BNSF Railway followed with YoY gains of 11.4%, 11%, 8.3%, 8.1%, and 5%, respectively.
Next, we'll discuss Canadian National Railway's rail traffic.