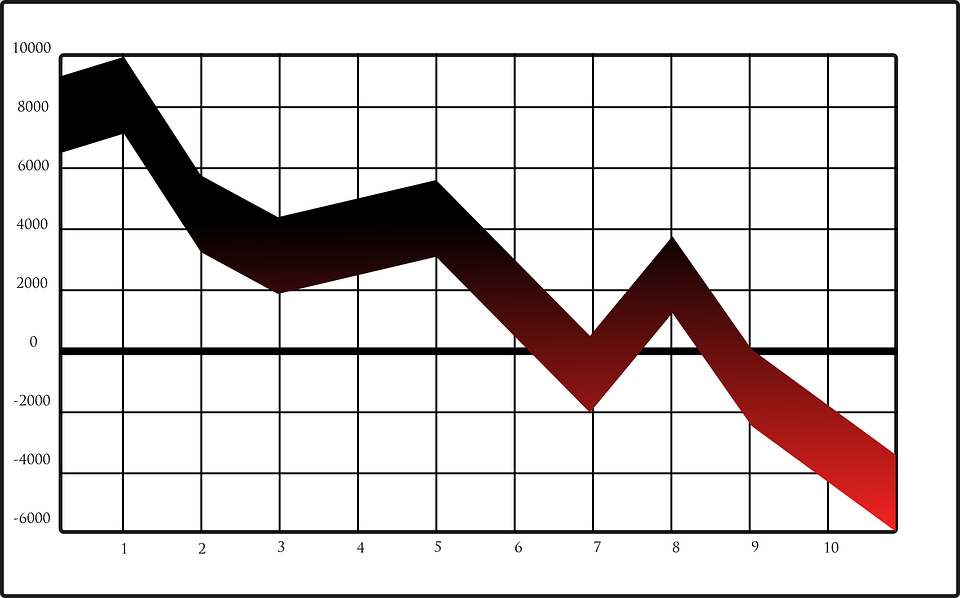 Why XPO Logistics Inc. Is Tanking Over 17%
By Joey Solitro

Dec. 13 2018, Published 12:25 p.m. ET
"100% long-term downside risk"
XPO Logistics Inc. (NYSE: XPO) is down over 17% as of 12:25 P.M. EDT following a report by famed short-seller Spruce Point Capital Management. In the report, Spruce Point discusses the background of XPO's founder, Bradley Jacobs, and the "accounting scandal during his leadership" at United Rentals, Inc. (NYSE: URI), which he co-founded. Spruce Point believes XPO is using "an identical playbook to URI" and states that it believes it has "concrete evidence to suggest dubious tax accounting, under-reporting of bad debts, phantom income through unaccountable M&A earn-out liabilities, and aggressive amortization assumptions: all designed to portray glowing "Non-GAAP" results."
Ultimately, Spruce Point thinks XPO's share price could "swiftly collapse in Enron-style fashion" with a 40%-60% intermediate downside risk and a 100% long-term downside risk.
The entire report can be found here on Spruce Point's website.
Article continues below advertisement
My take
Spruce Point's report is quite thorough, but I have not read it in its entirety and probably won't. I'll scan through it and take in all of the information with a grain of salt since you have to remember that this is a report from a short-seller who wants the stock to go down as much as possible. In situations like this, I find it best to just avoid putting new money to work and simply watch from the sidelines, but if you already own it, then you have some homework to do to decide if you believe in the long-term potential of XPO or believe what Spruce Point is saying, because the fundamentals really don't matter at this point.