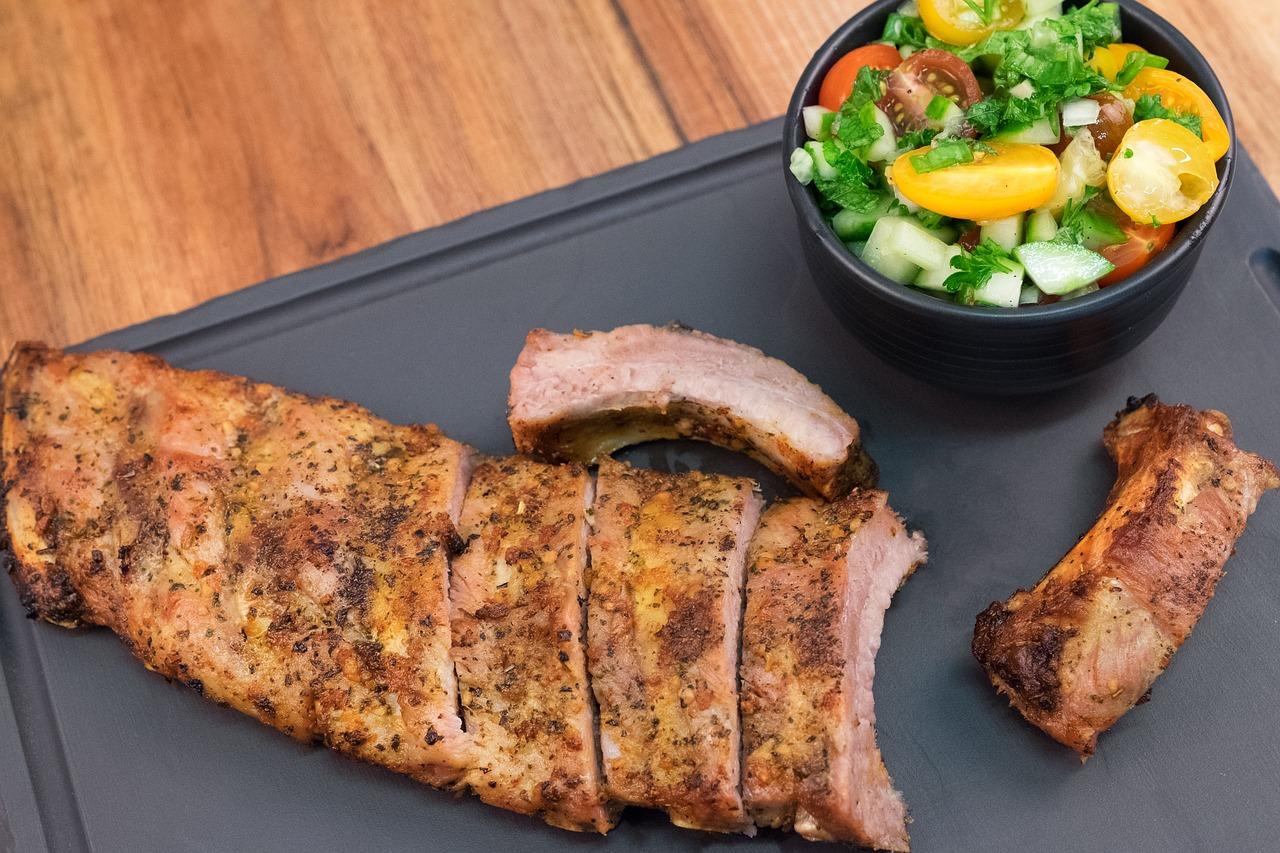 Why Hormel Foods Stock Has Surged 18.6% in 2018
Stock up 18.6%
Hormel Foods (HRL) has delivered year-to-date stock gains of 18.6% as of December 17. The company has reported year-over-year increases in sales in the last four quarters driven by higher sales from new products, acquisitions (Cerratti, Fontanini, and Columbus Crafts), and strength in products like Skippy peanut butter. Going forward, Hormel Foods plans to invest in advertising for its brands like SPAM, Columbus, Hormel Natural Choice, and Jennie-O. The company expects product innovation to continue to add to top-line growth.
Article continues below advertisement
In fiscal 2018, sales from innovative products from the last five years contributed to 14% of the top-line growth. By 2020, Hormel Foods is confident that 15% of the sales will be driven by innovative products. Hormel Foods is also trying to increase the share of value-added products to drive the top line.
The fast-growing deli business also offers a good opportunity for top-line growth. As grocery consumers are looking for quick and healthy food options, the deli is quickly becoming an essential part of grocery stores. The Columbus Crafts acquisition is likely to boost sales of Hormel Foods' deli operations.
For fiscal 2019, Hormel Foods' management expects sales to be $9.70 billion–$10.20 billion. Analysts estimate sales to grow by 3% to $9.84 billion. However, rising costs are a worry for most meat and packaged food retailers. Hormel Foods also saw double-digit increases in its freight costs in fiscal 2018. Management expects the freight costs to increase in fiscal 2019. It's rationalizing its supply chain and has deployed zero-basing to control costs. Hormel Foods has also sold the Fremont processing facility to WholeStone Farms.
Meanwhile, Tyson Foods (TSN), Pilgrim's Pride (PPC), Sanderson Farms (SAFM), and ConAgra (CAG) have plummeted 34.0%, 47.8%, 30.5%, and 23.0%, respectively.
Dividend yield
Apart from stock price gains, the dividend yield is also an important consideration for investors. On December 17, Hormel Foods' (HRL) dividend yield was 1.9% based on the closing price of $43.17. In comparison, Tyson Foods' (TSN) current dividend yield stands at 2.8%, while that of Sanderson Farms (SAFM) is 1.3%. Campbell Soup's (CPB) current yield is 3.6%, and that of Conagra's (CAG) is 2.9% based on its December 17 closing price.