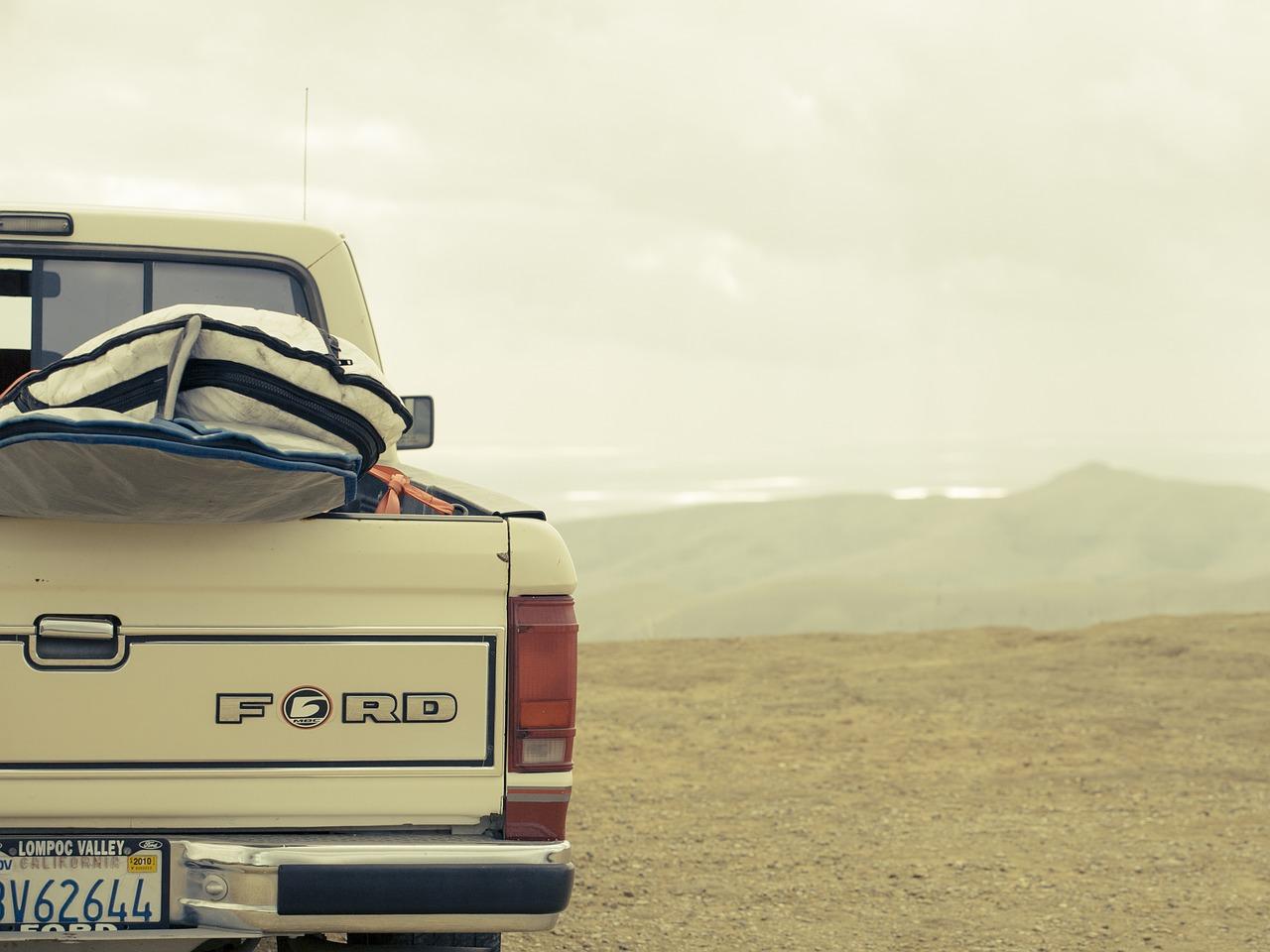 Why Ford's F-Series Sales Weakness Could Do Permanent Damage
By Jitendra Parashar

Dec. 31 2018, Published 2:11 p.m. ET
Ford Motor Company
The second-largest American auto company, Ford (F), has been having trouble reviving its overall vehicle sales in its home market for the last few years. An ongoing negative trend in US passenger car demand could help Ford justify its falling car sales. However, consistent year-over-year weakness in its F-series sales could be disastrous for the company.
Article continues below advertisement
F-Series sales weakness
In its sales reports, Ford continues to highlight how its F-Series sales have been able to remain above 70,000 units for the last many consecutive months. Nonetheless, sales over 70,000 units per month don't justify a 5.8% year-over-year drop in its F-Series sales over the last three months. In November, the company sold 72,102 units of F-Series trucks, down 0.9% year-over-year after falling 7.3% year-over-year in October. The timing of fleet orders could be one reason for a decline in Ford's F-Series US sales over the last three months.
On the brighter side, the F-Series' average transaction price was near a record $47,000 per truck unit in November.
To compete with Ford's F-Series, rival auto companies (XLY)(FTXR)(IYK) General Motors (GM), Fiat Chrysler (FCAU), and Toyota (TM) have already announced their plans to expand their trucks portfolios. This is why, while US car demand is on a downward trajectory, losing market share in truck sales could permanently damage Ford.
Upcoming sales data
Ford is expected to release its December US F-Series sales data later this week. Continued weakness in F-Series sales could hurt investor sentiment and pull the stock price lower.
As of December 28, Ford had lost 36.8% year-to-date while GM, TM, and FCAU have seen 17.2%, 8.5%, and 19.2% value erosion, respectively.