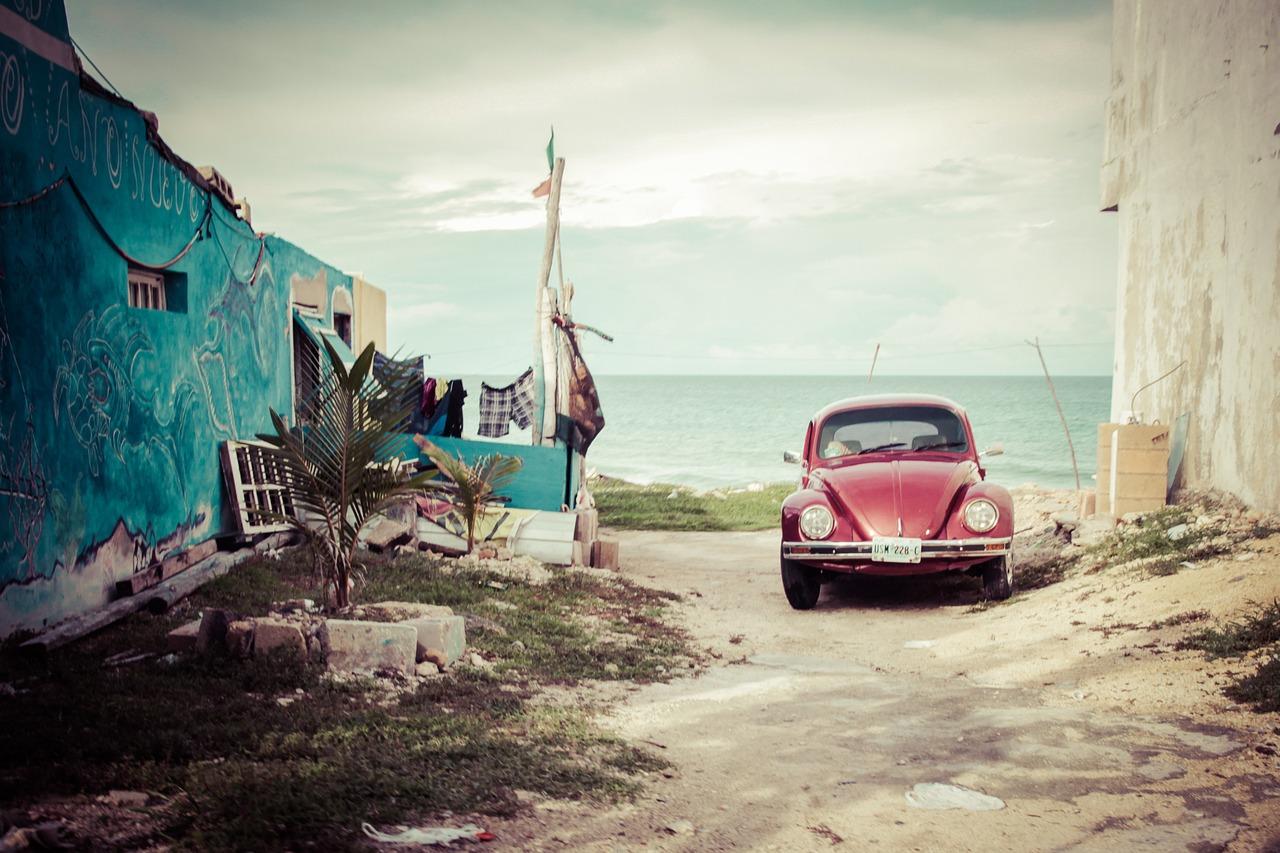 Why China's Uxin Has Surged 106% in 3 Days
Uxin
The largest Chinese used car e-commerce platform, Uxin (UXIN), continues to rally after its strategic partnership with Alibaba Group's (BABA) Taobao last week. Today at 10:32 AM ET, the stock posted a high of $5.90, which was about 106.3% up from its December 4 closing price of $2.86. Let's take a closer look at why the deal with Alibaba was so important for Uxin—and if the stock is still a good buy.
Article continues below advertisement
The Uxin–Alibaba deal
On December 6, Uxin informed investors that it "entered into a strategic partnership to foster further growth and expand service opportunities for used car e-commerce in China."
Under the new partnership, Uxin and Taobao plan to "collaborate in the areas of B2C, and B2B used car transactions, integrated supply chain, and used car loan facilitation." The companies are to "jointly establish an online used car shopping mall on Taobao Marketplace."
The companies expect to "provide a full suite of used car product and service offerings ranging from the intelligent listing, displaying and matching, to one-stop transaction solutions" on through a used car shopping mall.
Uxin could continue to surge
Alibaba's experience in online business could help Uxin grow faster than ever before. Investors' strongly positive reaction over the last three sessions reflects their high expectations from this deal. Uxin is still trading far below its 52-week high of $10.49, and the possibility of a continued rally in Uxin stock over the coming sessions remains open.
In December so far, Uxin has risen 42.2% against 4.8% and 4.6% drops in the NASDAQ Composite Index (QQQ) and the S&P 500 Index, respectively, as of December 7. Uncertainties about ongoing US–China trade negotiations are hurting equities investors this month. Meanwhile, Chinese electric carmaker NIO (NIO) and tech firm Baidu (BIDU) have lost 9.3% and 4.6%, respectively.