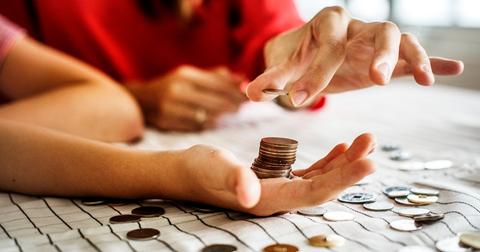 Why Asia Could Be Lucrative for Amazon Pay
By Neha Gupta

Dec. 17 2018, Published 2:36 p.m. ET
Southeast Asia's Internet economy
Amazon (AMZN) is exploring rolling out its Amazon Pay service broadly beyond its own marketplace, Wall Street Journal reported, citing people familiar with Amazon's plan.
In addition to the United States, Asia is one of the key regions Amazon is eyeing to open up the market for Amazon Pay. The explosion of e-commerce in Asia could make the region a lucrative market for Amazon's digital payments service. According to a recent study from Google and Temasek, the Internet economy in Southeast Asia alone is on track to hit $240 billion by 2025 from an estimated $72 billion this year. The rise of online shopping is a big driver of this growth. Southeast Asia's e-commerce industry is forecast to grow to $102 million by 2025 compared to $23 billion in 2018 and $5.0 billion in 2015.
Article continues below advertisement
PayPal serves over 200 million consumers
In the digital payments market, PayPal's (PYPL) large consumer base has been a major driver of the company's growth. Merchants adopt PayPal as a payment option in their online or offline stores to get exposure to its more than 200 million consumer users. Amazon doesn't disclose how many consumers use its Amazon Pay service. But the company has said more than 100 million shoppers worldwide have signed up for its Prime membership, suggesting that its Amazon Pay may have a substantial consumer reach that Amazon could cite to draw merchant interest in the service.
There is plenty of competition
Whether in the United States or Asia, Amazon's deeper push into the digital payments market would likely be met with strong resistance. In Asia, Amazon would face off with the region's Internet big shots such as Alibaba (BABA) and Tencent (TCEHY), which are behind Alipay and WeChat Pay mobile payments services, respectively. Across Asia, Alibaba and Tencent back e-commerce, ride-hailing, and restaurant operators that Amazon might want to draw to Amazon Pay.
In the United States, Amazon is likely to face strong opposition from Apple and Square (SQ) in the store payment space.