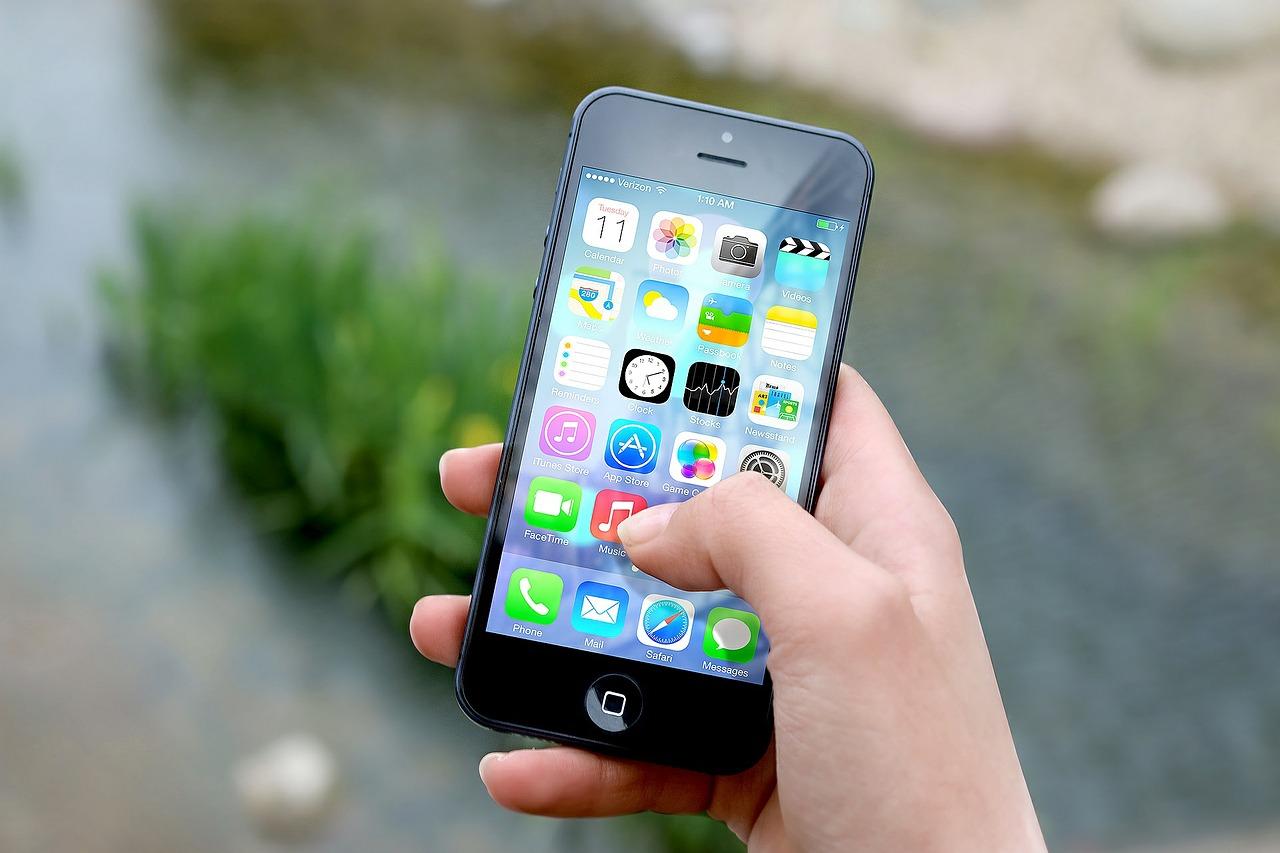 Why Apple and Qualcomm Stocks Are Moving in Opposite Directions
By Jitendra Parashar

Dec. 10 2018, Updated 11:49 a.m. ET
Apple versus Qualcomm
American tech giant Apple (AAPL) has been known for its innovative and quality products since its inception. However, many argue that the pace of great innovations has slowed for the company after its former CEO Steve Jobs stepped down due to health reasons in August 2011.
In the latest blow to Apple, it seems to be losing its legal battle with popular chipmaker Qualcomm (QCOM) in China. Let's take a closer look.
Article continues below advertisement
Qualcomm won a preliminary order
On December 10, Qualcomm revealed that "Fuzhou Intermediate People's Court in China has granted the Company's request for two preliminary injunctions against four Chinese subsidiaries of Apple Inc." The company stated that the court had ordered Apple "to immediately cease infringing upon two Qualcomm patents through the unlicensed importation, sale and offers for sale in China of the iPhone 6S, iPhone 6S Plus, iPhone 7, iPhone 7 Plus, iPhone 8, iPhone 8 Plus and iPhone X."
After the news came out, Apple stock extended its previous week's losses in early trading on December 10. At 9:55 AM EST, Apple was down 2.5% for the day, while QCOM was up 2.6%. In comparison, the S&P 500 Index (SPY) and the NASDAQ Composite Index (QQQ) were reflecting 0.7% and 0.2% falls, respectively. At the same time, other tech companies NVIDIA (NVDA) and Microsoft (MSFT) were trading with 2.3% and 0.8% gains, respectively.
What does this mean for Apple?
In the fourth quarter so far, Apple stock has already fallen 25.4% as of December 7, excluding today's sharp value erosion. Reports of dismal demand for the company's new range of iPhones have hurt investors' sentiments recently. The news of Qualcomm's preliminary victory against Apple in China could worsen the situation, which could drive AAPL down further in the coming sessions.