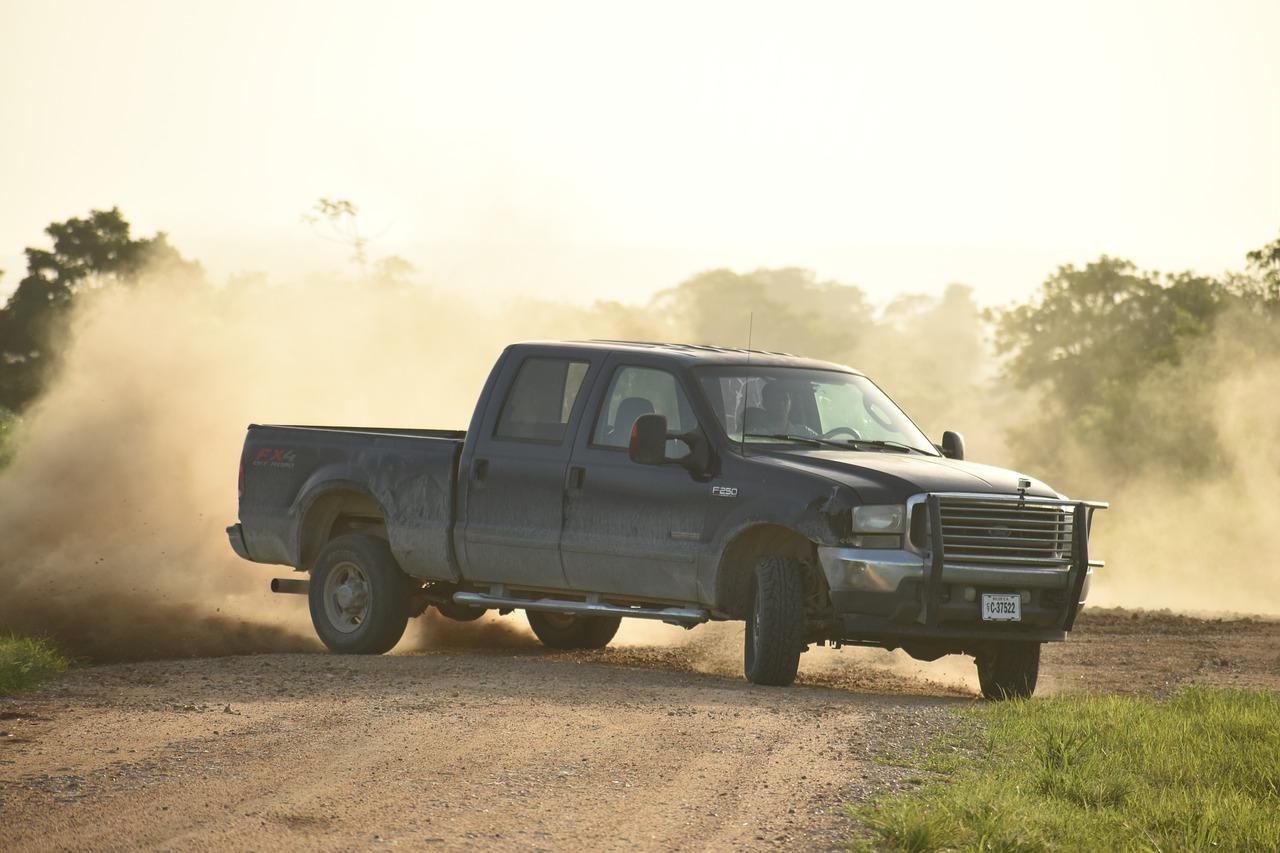 Why Another F-Series Sales Drop Could Make Ford Stock Nosedive
By Jitendra Parashar

Nov. 20 2020, Updated 5:30 p.m. ET
Ford Motor Company
Ford Motor's (F) F-Series trucks have played an important role in making pickup trucks popular in the US. Launched in 1948, F-Series trucks have also been a critical part of Ford's journey as America's most popular pickup truck producer. F-Series has been ruling the American market truck segment (XLY) for over four decades now. In addition, demand for pickup trucks in the US has clearly outperformed the demand for US small passenger cars. In 2017, US light truck sales rose by 4.3%, while passenger car sales fell by 10.9% YoY, according to Autodata. Now, let's see why F-Series seems to be in trouble lately and why another month of falling sales could badly hurt Ford investors' sentiment.
Article continues below advertisement
Consistent drop in F-Series YoY sales
In November 2018, Ford F-Series truck US sales were at 72,102 units, a 0.9% YoY decrease. Moreover, the company's F-Series sales have tanked 5.8% YoY in the last three months combined in its home market. In its sales report, Ford continues to highlight that it has managed to sell 70,000 units of F-Series trucks in the US in the last nine months. However, the consistent drop in F-Series sales for the last three months isn't something to be proud of.
In the last couple of years, other automakers such as General Motors (GM), Fiat Chrysler (FCAU), and Toyota (TM) have announced plans to focus more on the pickup truck segment, as the US demand in the segment has soared. These companies have plans to launch more truck models in the US market in the years ahead. Also, GM's Chevrolet Silverado, Toyota's Tacoma, and FCAU's Ram are already competing with F-Series.
Moreover, unlike GM, TM, and FCAU, Ford's profit margins were in a sideways to downward trend last year. Interestingly, Ford's F-Series profit margins are much higher than its margins from other small cars, which is why another month of falling F-Series US sales could hurt its profitability and worry investors. This consistent weakness could make Ford stock tank further. Ford has already lost about 31.2% year-to-date as of December 13.
For Market Realist CEO JP Gravitt's views on recent market movements, sign up for a ten-day free trial of Market Realist Pro today.