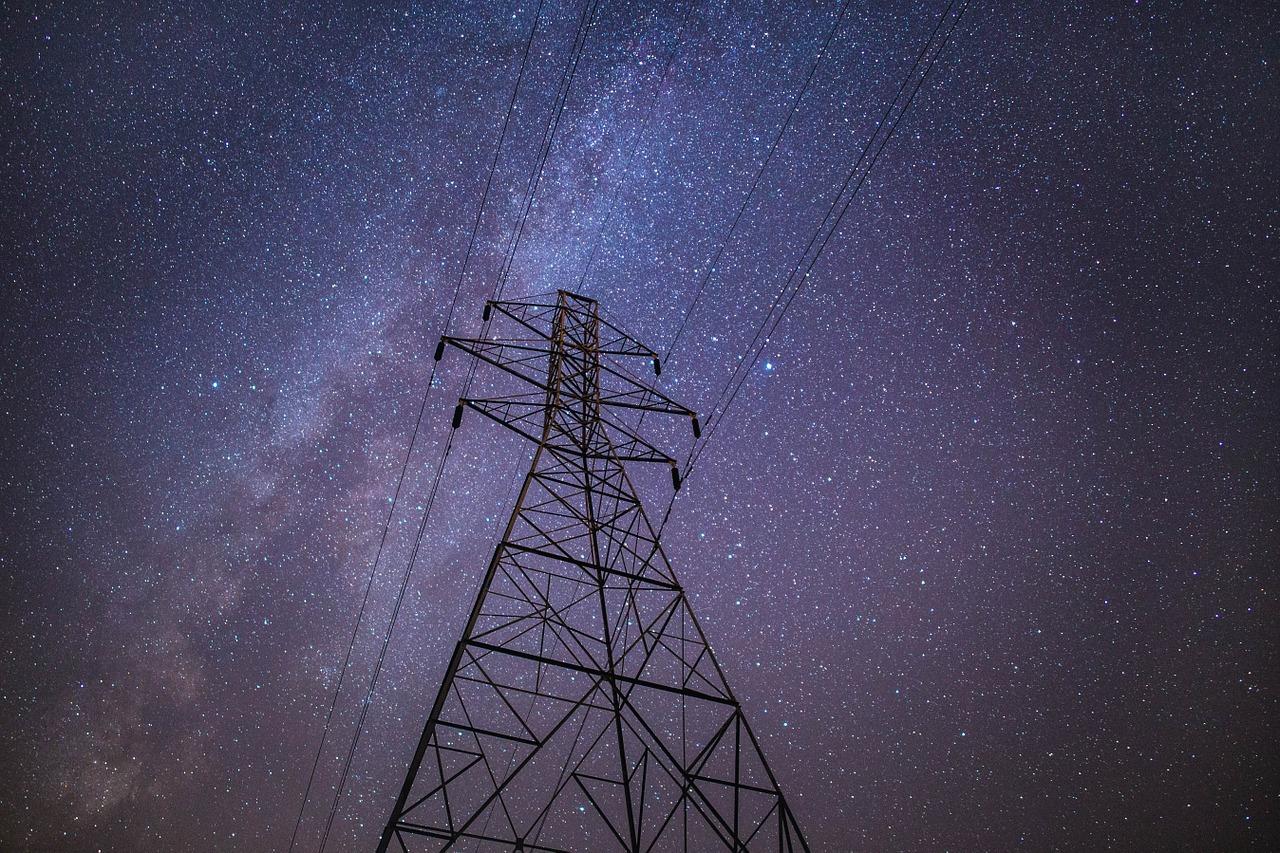 Utilities: Movers and Shakers Last Week
Utilities continue to beat markets
After a relatively upbeat start, broader markets fell on December 14 due to concerns about slowing global economic growth. The S&P 500 fell 1.2%, while utilities gained 0.6% for the week ending December 14. So far in 2018, utilities have outperformed broader markets. Including dividends, the Utilities Select Sector SPDR ETF (XLU), the representative of the top utilities in the country, has returned 11%, while broader markets have returned -1% year-to-date.
The important trigger for utilities and broader markets this week is the Fed's meeting on December 19. According to the CME Group's FedWatch tool, traders expect a 78.4% possibility of another quarter-point rate hike this week.
Article continues below advertisement
Gains and losses
NextEra Energy (NEE), the biggest utility by market cap, fell ~1%, while Duke Energy (DUK) stock gained 0.8% last week. Dominion Energy (D) stock rose more than 1.7% last week. Dominion Energy declared a quarterly dividend of $0.9175 per share for the first quarter of 2019—an increase of 10% compared to its dividends in the last quarter. The dividends are subject to board approval and will likely be paid in March 2019.
SCANA (SCG) shares rose more than 6% on December 14 and hit a 52-week high after the South Carolina Public Service Commission seemed to be in favor of its acquisition by Dominion Energy. Dominion Energy is waiting for approval from state regulators in South Carolina. The decision is expected by December 21.
Shares of UK-based National Grid (NGG), which operates in the northeastern US, fell 0.5%, while Consolidated Edison (ED) gained 1.7% last week. AES (AES), the top-rallied utility stock in 2018, gained 2.7%.
The benchmark ten-year Treasury yield rose from 2.86% to 2.89% last week. Utility stocks and Treasury yields usually trade inversely to each other.