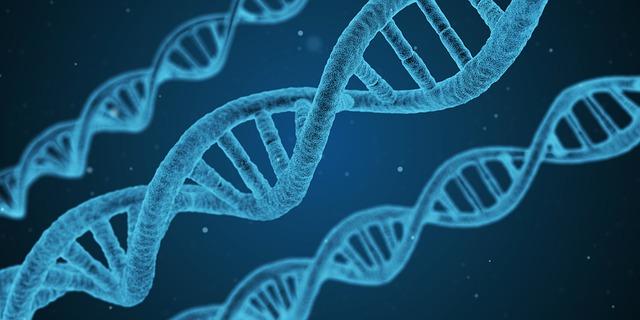 Taking Stock of bluebird bio's Performance
By Kenneth Smith

Dec. 19 2018, Updated 9:53 a.m. ET
BLUE overview
bluebird bio (BLUE) is focused on developing and bringing to market gene therapies for the treatment of severe genetic diseases and cancer. In this series, we'll explore bluebird bio's financials and valuations along with analysts' views on its stock.
bluebird's LentiGlobin candidate is targeted at treating transfusion-dependent B-thalassemia and sickle cell disease. Its product candidate Lenti-D is targeted at treating cerebral adrenoleukodystrophy, a rare hereditary neurological disorder.
In its oncology portfolio, bluebird has the bb2121 and bb21217 therapies for treating multiple myeloma. bluebird is codeveloping and copromoting bb2121 with Celgene (CELG) in the United States.
Article continues below advertisement
In August, bluebird entered into a collaboration with Regeneron (REGN) under which the companies will utilize their technology platforms to develop novel immune cell therapies for treating cancer. bluebird and Regeneron have selected six initial targets and expect to share research costs equally until submitting an investigational new drug application for potential gene therapy. They can select additional targets during the five-year collaboration period.
bluebird's top line
In the third quarter, bluebird's total revenue rose YoY (year-over-year) to $11.53 million from $7.71 million.
bluebird generates revenue in the form of collaboration revenue and license and royalty revenue. Its collaboration revenue from Celgene increased YoY to $10.93 million from $5.21 million. bluebird's license and royalty revenue fell YoY to $602,000 from $2.5 million.
bluebird's long-term debt-to-equity ratio is 0.08x, whereas peers Amgen (AMGN), Sarepta Therapeutics (SRPT), and Vertex Pharmaceuticals (VRTX) have debt-to-equity ratios of 2.05x, 0.65x, and 0.20x, respectively.
Next, we'll look at bluebird's operational performance.