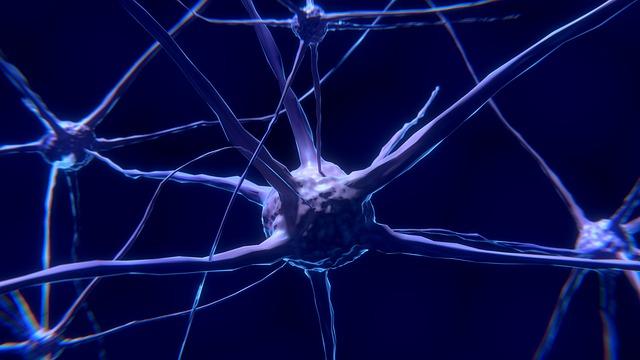 Taking Stock of Biogen's Recent Performance
By Kenneth Smith

Dec. 4 2020, Updated 10:53 a.m. ET
Biogen overview
Biogen's (BIIB) core growth areas include multiple sclerosis and neuroimmunology, Alzheimer's disease and dementia, movement disorders, and neuromuscular disorders. It's also focused on areas such as pain, ophthalmology, neuropsychiatry, and acute neurology.
Biogen's key drugs include Tecfidera, Avonex, Plegridy, Tysabri, and Fampyra for multiple sclerosis, Spinraza for spinal muscular atrophy, and Fumaderm for severe plaque psoriasis. In this series, we'll explore Biogen's financials and valuation along with analysts' views on its stock.
Article continues below advertisement
Biogen's top line
In the third quarter, Biogen's total revenue rose YoY (year-over-year) to $3.44 billion from $3.08 billion due to strong performances by Spinraza and Benepali partially offset by lower Interferon revenue. In the quarter, Biogen generated $1.74 billion from the US market and $1.04 billion from the rest of the world. During the comparable period in 2017, it generated $1.77 billion from the US market and $848.5 million from the rest of the world.
The company generates revenue from product sales and anti-CD20 therapeutic programs, among other areas. Its net product revenue rose YoY to $2.78 billion from $2.62 billion. Revenue from anti-CD20 programs rose YoY to $511.7 million from $406.5 million due to higher royalties from Ocrevus sales. Biogen's other revenue rose YoY to $147.2 million from $48.8 million due to higher contract manufacturing revenues.
Product revenues
Of Biogen's multiple sclerosis products, Tecfidera sales rose YoY to $1.09 billion from $1.07 billion. Sales of Interferon, on the other hand, fell YoY to $590.1 million from $662.0 million. Tysabri sales remained relatively flat YoY at $470.2 million compared to $469.4 million.
In Biogen's spinal muscular atrophy business, Spinraza sales surged YoY to $467.7 million from $270.9 million. Next, we'll look at Biogen's gross margin trends.