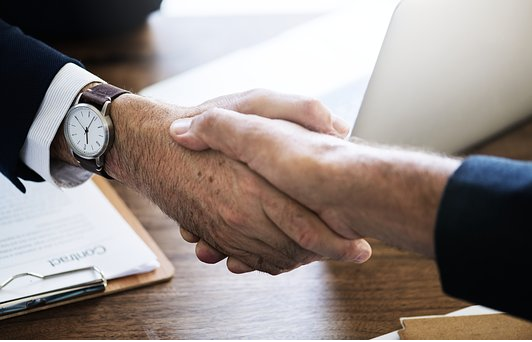 PPG Industries to Acquire Whitford Worldwide
PPG Industries' new acquisition
In a press release on December 14, PPG Industries (PPG) announced that it has entered into a definitive agreement to acquire Whitford Worldwide. PPG Industries expects the acquisition to be completed in the first quarter of 2019. The full contribution to PPG Industries could be more visible in the second quarter of 2019. However, PPG Industries didn't disclose the financial aspects of the deal. PPG Industries has pledged $1 billion in the fourth quarter towards acquisitions and share repurchases, which reflects the company's commitment.
Article continues below advertisement
Whitford Worldwide specializes in manufacturing wear-resistant coatings. The company caters to the aerospace, automotive, energy, and construction industries. Whitford Worldwide also specializes in nonstick coatings that cater to cookware, bakeware, and electric appliances like toasters, ovens, and frying pans. The company has 700 employees and ten manufacturing facilities across different global locations.
Michael McGarry, PPG Industries' chairman and CEO, said, "The acquisition of Whitford will allow PPG to further drive value for its customers and shareholders by enhancing our range of product offerings, research and development capabilities, and global market reach in the growing industrial coatings sector."
PPG Industries' stock price