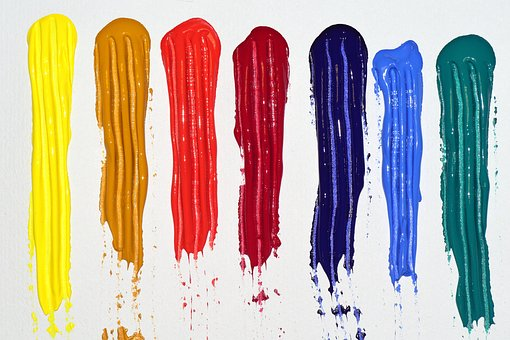 PPG Industries Plans to Increase Industrial Coating Prices
PPG announces a price increase
In a press release on December 3, PPG Industries (PPG) announced that it will increase industrial coating prices 10%. The price increase will have a global impact. The price increases will be effective on January 1, 2019, or as the contract allows. The price increases are mainly due to increased production costs. The production costs are driven by higher raw material prices, increased freight expenses, energy, and labor.
Article continues below advertisement
The price increase is expected to increase PPG's revenues and net income. The increase will likely be more visible in the first-quarter earnings. In the third quarter, PPG's Industrial Coatings segment reported revenues of $1.5 billion—an increase of 3%. The action has come on the back of the earlier announcement that PPG will explore the option to increase the price to overcome higher raw material prices.
Tim Knavish, PPG's senior vice president of Industrial Coatings, said, "We continue to be diligent in offsetting costs and exercising cost-control measures across our supply chain to increase efficiency. Despite these efforts, we must modify our pricing to ensure that we can continue to deliver exceptional technical support and solutions to our customers."
Stock movement
So far in 2018, PPG has underperformed the S&P 500 (SPY), which has gained ~4.4% as of December 3. PPG has declined ~5.4%. Sherwin-Williams (SHW) and RPM International (RPM) have gained 2.0% and 24.75%, respectively. Axalta (AXTA) has declined 20.6%. PPG's 14-day moving average of 63 suggests that the stock isn't overbought or oversold.