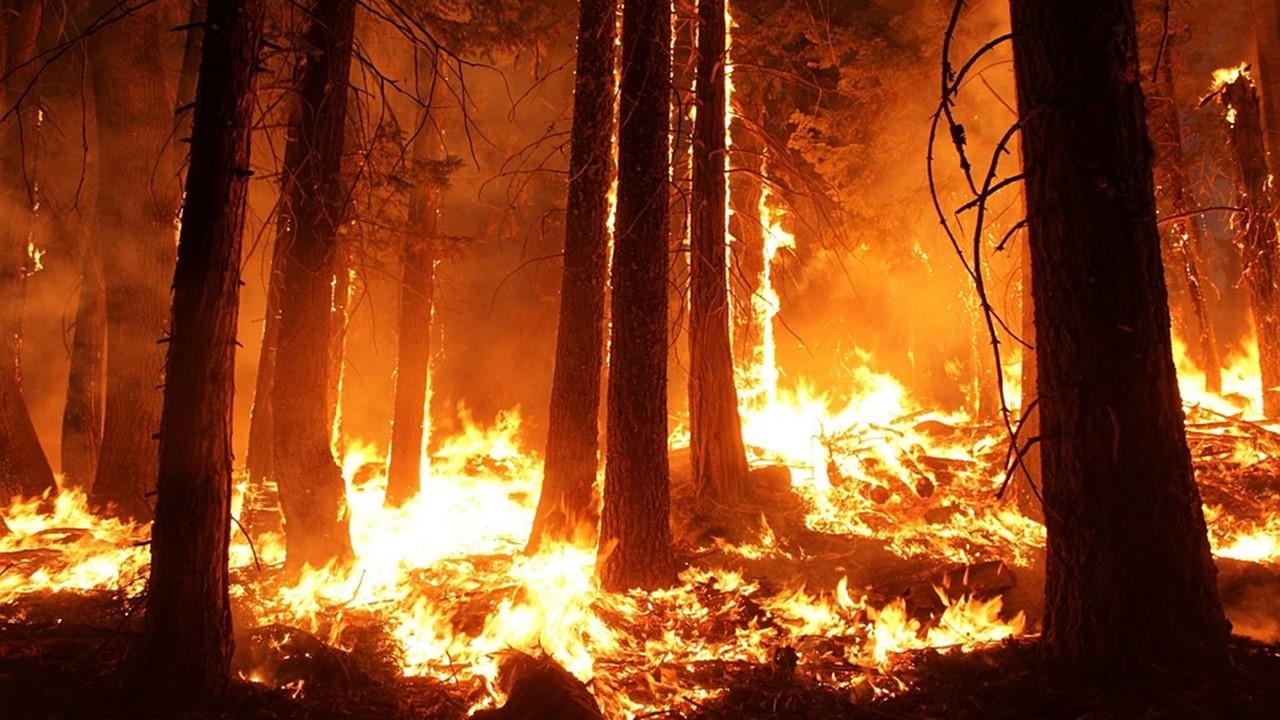 PG&E: Recent Developments and Chart Indicators
By Vineet Kulkarni

Nov. 20 2020, Updated 2:29 p.m. ET
Higher power prices in California?
On December 13, PG&E (PCG) filed its 2020 general rate case with the California Public Utilities Commission. According to the utility's filings, it has sought an increase of 12.4% revenue requirements compared to its base revenues in 2019. The increase could be a double whammy for PG&E customers. After the wildfire troubles, PG&E customers might have to pay more for power.
The higher revenue requirement will likely cover the wildfire safety program, insurance liabilities, and core gas and electric operations. The incremental revenues include the estimated future liability insurance premium cost of ~$355 million in 2020. The revenues don't cover any potential lawsuits that could arise from the wildfires in 2017 and 2018.
Article continues below advertisement
Wildfire troubles
The wildfire named "Camp Fire," which started on November 8, was the deadliest wildfire in California's history. Reuters reported that the insurance claims from the Camp Fire are more than $7 billion, according to the state insurance commissioner. PG&E is already tackling billions of dollars of liabilities. The company was held responsible for starting wildfires in 2017. So far in 2018, PG&E reported ~$2 billion in charges related with the wildfires in 2017.
PG&E stock witnessed a steep fall after the utility claimed that if its equipment caused the Camp Fire, it would have substantial financial liability. The stock has fallen more than 46% since the wildfires started last month. Sempra Energy (SRE) stock has been flat, while Edison International (EIX) stock has fallen 15% during this period.