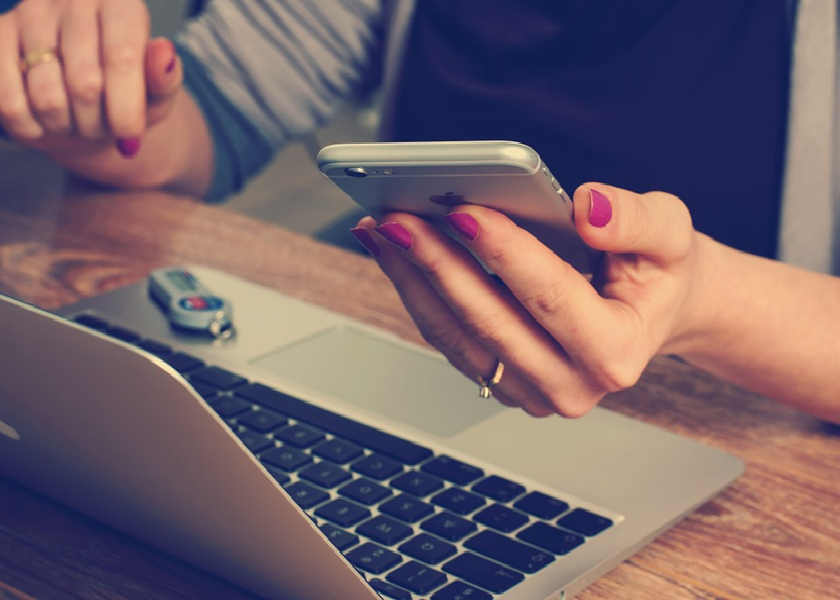 Netflix to Produce More European Content
By Sophia Nicholson

Dec. 3 2018, Updated 1:50 p.m. ET
Netflix to make European shows
Netflix (NFLX) is planning to produce more European films and shows to take on traditional broadcasters. The streaming giant has stated that it will ramp up the production of new shows by 33% in 2019, as the demand for more local and regional programming is increasing.
The growing popularity of Netflix's original shows and films in Europe might hurt traditional European broadcasters just like their US counterparts, which are struggling to grow their customer base amid increasing competition from digital players like Netflix and Amazon (AMZN). According to the Diffusion Group, Netflix, Hulu, and Amazon Prime Video are expected to spend $10 billion annually and triple their combined investments in originals by 2022.
Article continues below advertisement
New shows
Currently, the company has about 141 projects in Europe including 81 original productions and 60 co-productions. Netflix has already started working on four new television series from European countries as part of its plans to make more European movies and shows. According to reports, the new shows include "Young Wallander," "The Eddy," "Criminal," and others. The company has plans to increase the number of European documentaries, series, and films to 221 in 2019. The new European films include more than 150 original shows.
According to Erik Barmack, the company's vice president of international originals, there is a growing demand for local series and regional programming in Europe. In October, the European Parliament passed new laws that force online streaming services to make 30% of their content in Europe.
Currently, the video streaming giant has about 130 million subscribers worldwide. At the end of Q3 2018, global subscribers were 137.1 million, making it the world's biggest online subscription video service. International subscribers totaled ~78.6 million, while domestic subscribers were at ~58.5 million in the quarter. Netflix anticipates global subscribers to reach 146.5 million at the end of the fourth quarter.