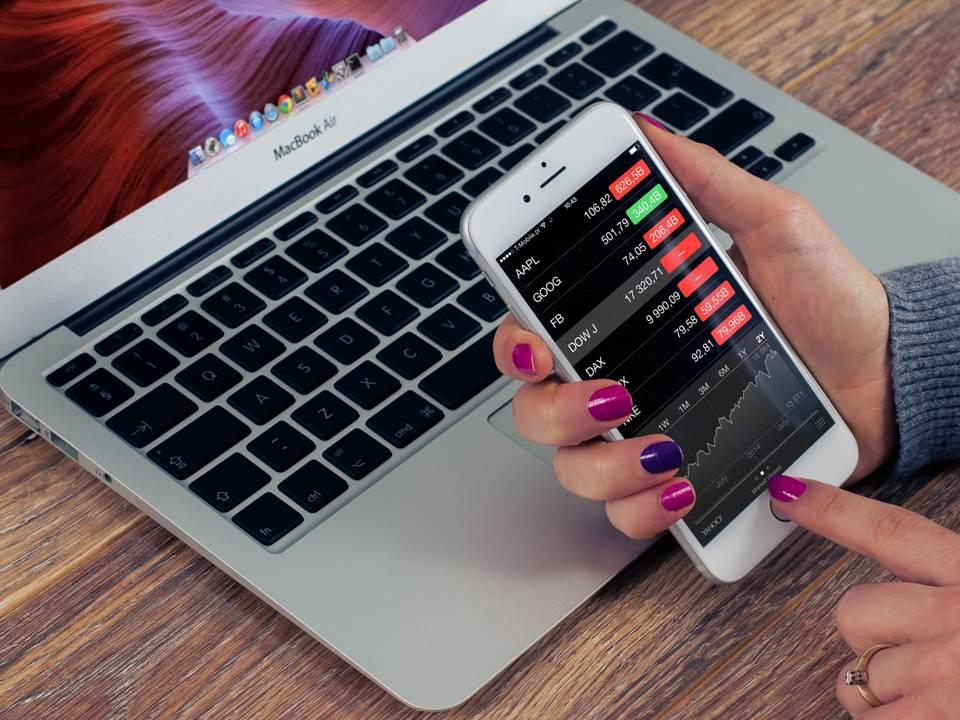 LyondellBasell's Dividend Yield Peaked
LyondellBasell's dividend yield
As of the close on December 6, LyondellBasell's (LYB) dividend yield was 4.53%—the highest dividend yield recorded in the past six years on a sequential basis. Eastman Chemical (EMN), Celanese (CE), and Huntsman Chemical (HUN) have current dividend yields of 2.9%, 2.1%, and 3.2%, respectively. In comparison, LyondellBasell's dividend yield is the best among the selected peers.
LyondellBasell's dividend yield is much higher than the yield generated from the one-year Treasury bond, which has a yield of ~2.7%. LyondellBasell gives investors an opportunity for an alternative investment. LyondellBasell could be a good choice for investors who look for a higher dividend yield and growth.
Article continues below advertisement
Why the dividend yield rose
In 2018, until the third quarter, LyondellBasell's dividend yield has remained at 3.5%–3.9%. Since the third quarter, LyondellBasell's stock price has declined 13.9%. As a result, LyondellBasell's dividend yield has gained more than 60 basis points. Analysts have recommended a target price of $107. If the stock meets analysts' expectations, then LyondellBasell's dividend yield could fall significantly from its current levels. Just for investors attention, going by the records, LyondellBasell is expected to increase the dividend in the first quarter 0f 2019.
Investors could invest indirectly in LyondellBasell by investing in the iShares U.S. Basic Materials ETF (IYM). IYM has invested 6.4% of its portfolio in LyondellBasell.